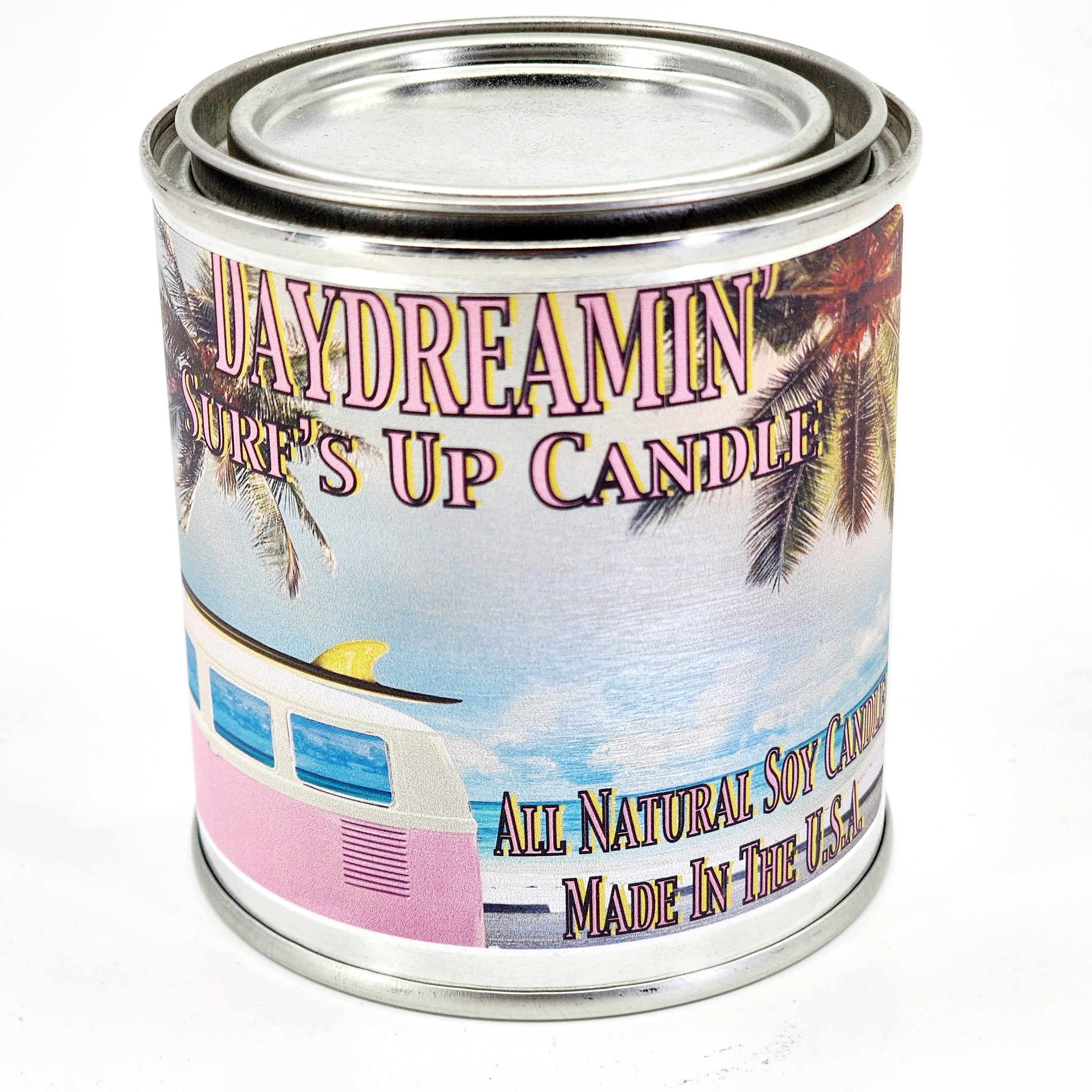 Citrus, Basil, Jasmine & Cream Daydreamin' Paint Can Candle | Mockingbird Apothecary
$16.00
Regular price
$20.00
Subscription • Save
Be mesmerized by a bright mix of citrus and herbs. Find notes of lime, mandarin, lavender, jasmine, and patchouli. Immerse yourself in an aroma of beachy Sea Salt. Delight in a tantalizing combination of jasmine and cream mingled with a sweet, fruity hint
A refreshing scent of citrus blooms & basil. This strong scent has notes of lime, mandarin, lavender, jasmine and patchouli.  You will feel like you are at the beach with Sea Salt. Enjoy the fresh scent of sea salt which blends jasmine and cream with a fruity infused hint.
All natural soy wax, no dyes, paraffin, lead, or petroleum content. 
Hand poured in small batches using custom created scents.
Features a cotton wick to ensure a smooth, clean burn.
Citrus, Basil, Jasmine & Cream Daydreamin' Paint Can Candle | Mockingbird Apothecary
$16.00
Regular price
$20.00