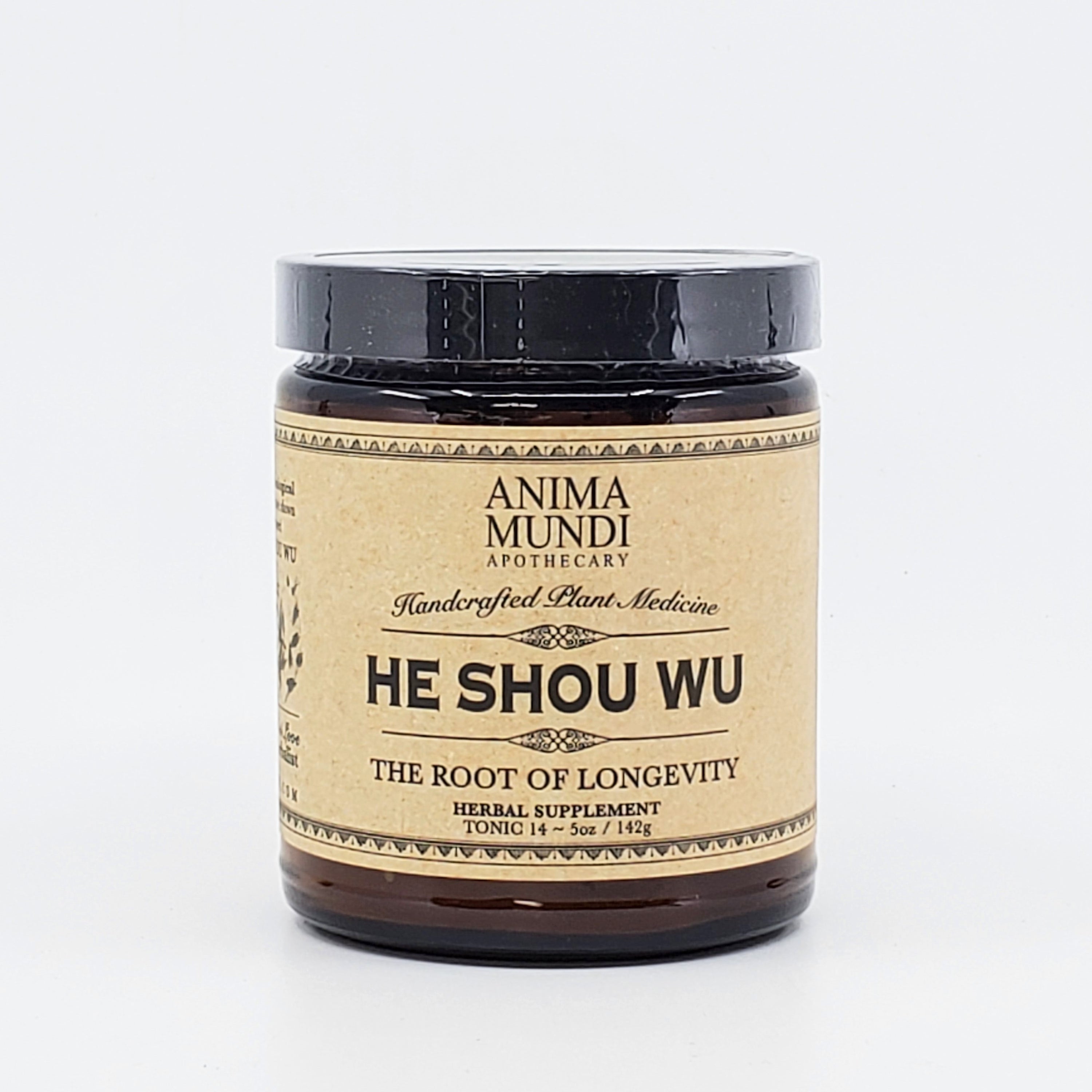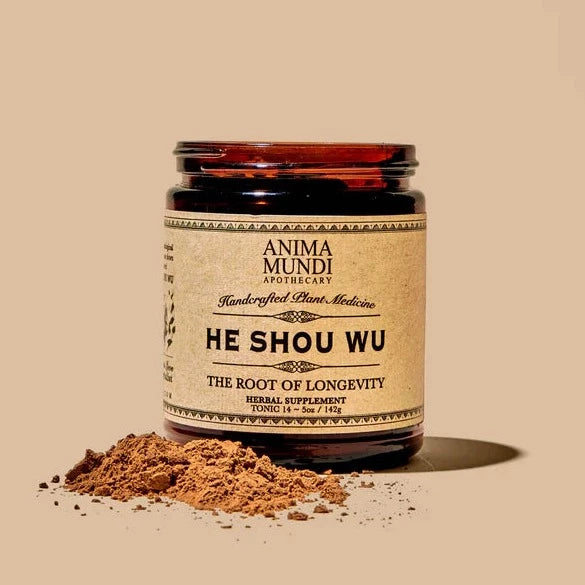 He Shou Wu | The Root of Longevity
He Shou Wu, also called fo-ti, is a Chinese herb that has been used for centuries in traditional Chinese medicine. He Shou Wu is used to treat a variety of health conditions, including hair loss, premature graying of the hair, and fatigue. Some research suggests that He Shou Wu may also help improve cognitive function and memory.
Description
Ingredients
Suggested Use
He Shou Wu is a safe and effective herb derived from the root of the Polygonum multiflorum plant, which is native to China and other parts of Asia. Traditionally, it's revered as a spiritual herb, known amongst monks and healers to boost spiritual potency
There is a wide body of scientific evidence to support the use of He Shou Wu for health.
It can help to prevent or treat a number of health conditions, including cancer, heart disease, and diabetes.
Studies have shown that He Shou Wu can help to protect the liver from damage and improve liver function.
He Shou Wu has been shown to increase energy levels, improve circulation, and boost the immune system.
5 oz / 142g fine powder per jar.
109 servings (using 1/2 tsp per serving) per container.
He Shou Wu*

*semi wild roots, sustainably grown in a small farm in China from an authentic source in Yunnan; a very pristine and indigenous area to China where He Shou Wu thrives.

10:1 extract powder; prepared by the traditional method with black beans. It does not contain any fillers or additives!! Be aware that many Fo-Ti's in the market contain maltodextrin.
In the Chinese Pharmacopoeia the predetermined daily dose of decocted He Shou Wu (such as this product) is 3-6g, about 1/2-1 tsp.

We recommend everyone listen to their body intuitively; follow the dosage that resonates the most with you.


He Shou Wu | The Root of Longevity