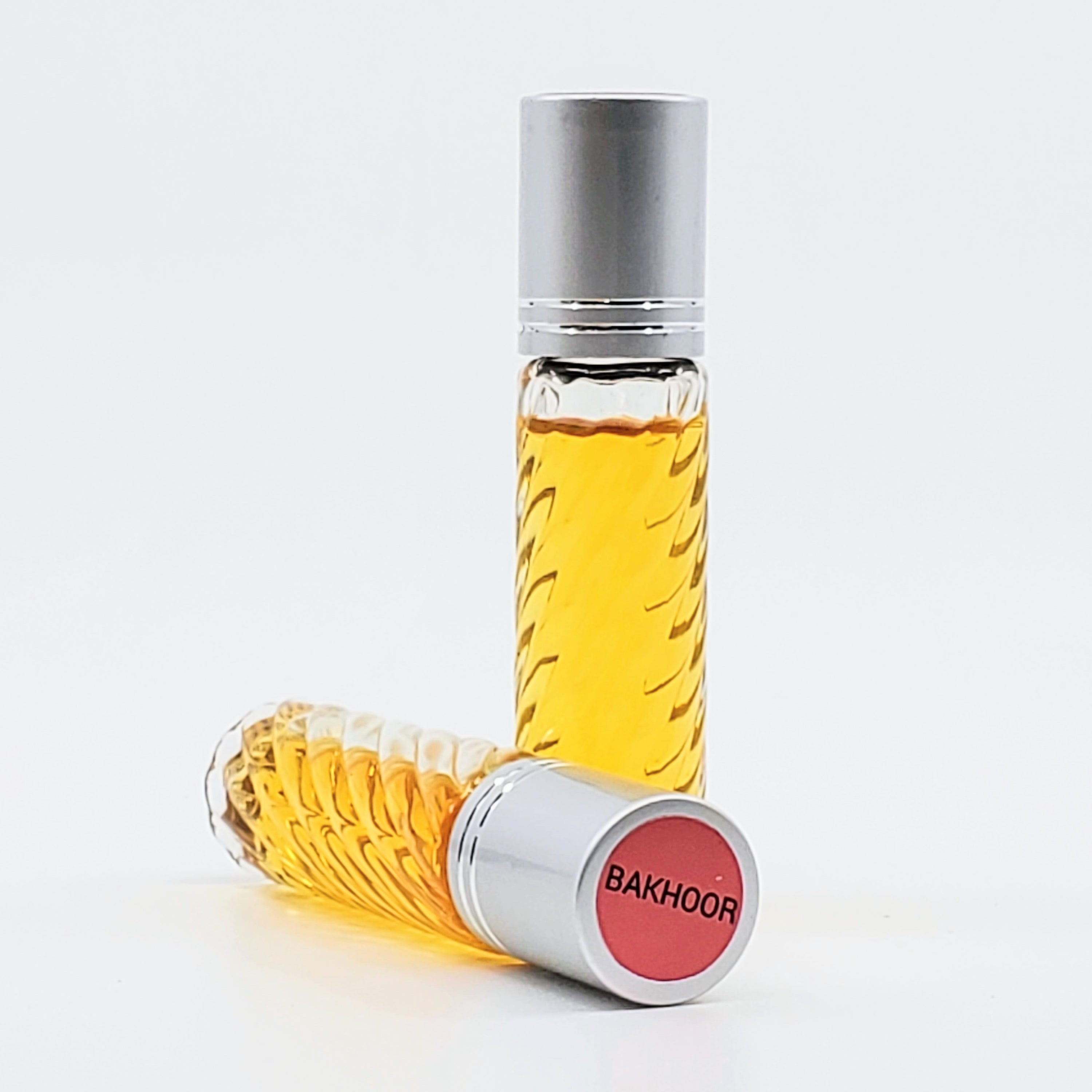 The Bakhoor Pure Perfume Oil has a strong, sweet smell that is said to have a calming effect on the mind and body, and is often used to help people relax and fall asleep. In addition, bakhoor oil is believed to have healing properties and can be used to treat various skin conditions.
Description
Suggested Use
The Bakhoor Pure Perfume Oil is often used in religious ceremonies and as a form of aromatherapy. The oil is extracted from the resin on the bark of the Boswellia tree using a steam distillation process, and then refined to create a high-quality product.
10 mL rollerball
Perfume Oils are easy to use and can be applied directly to the skin at pulse points or anywhere.