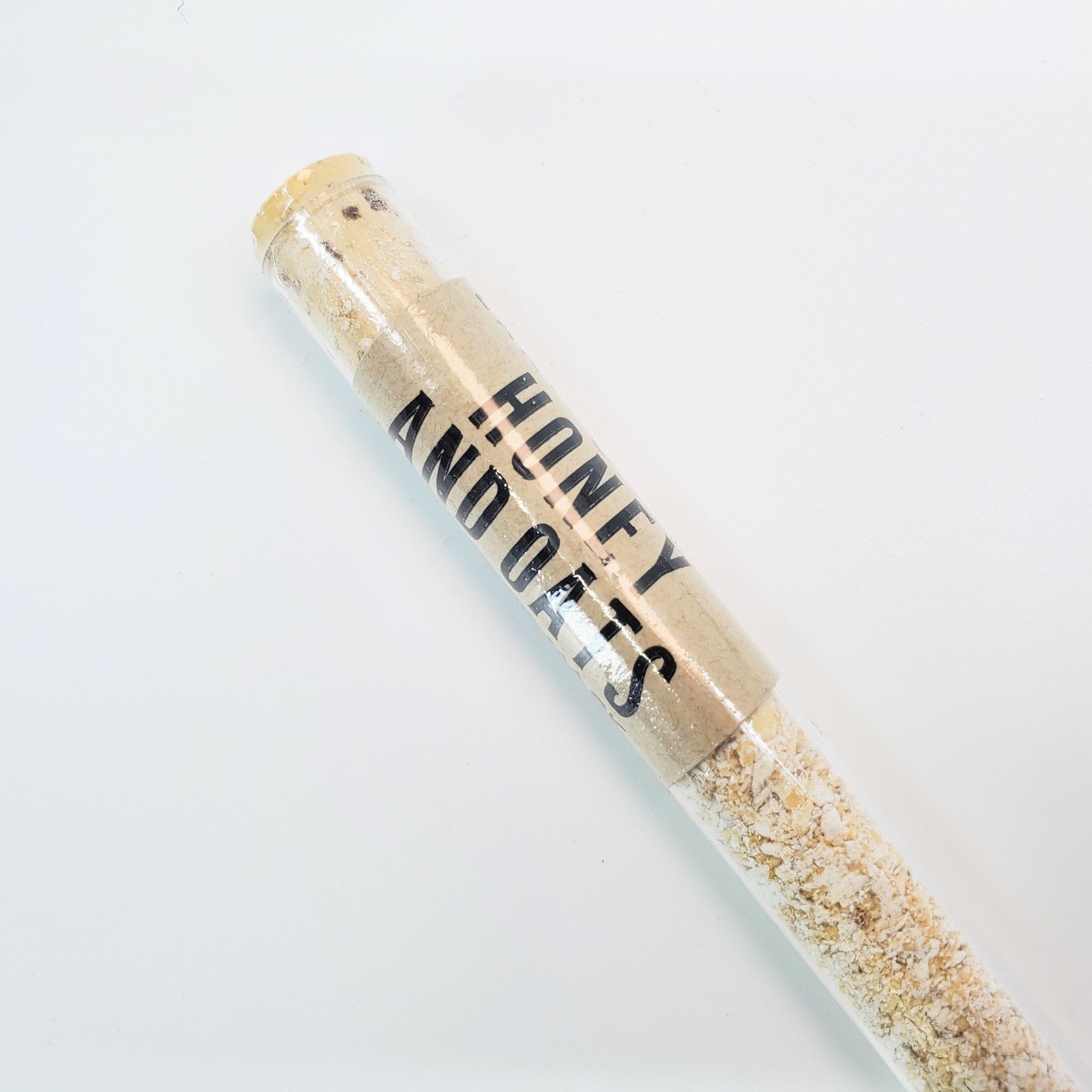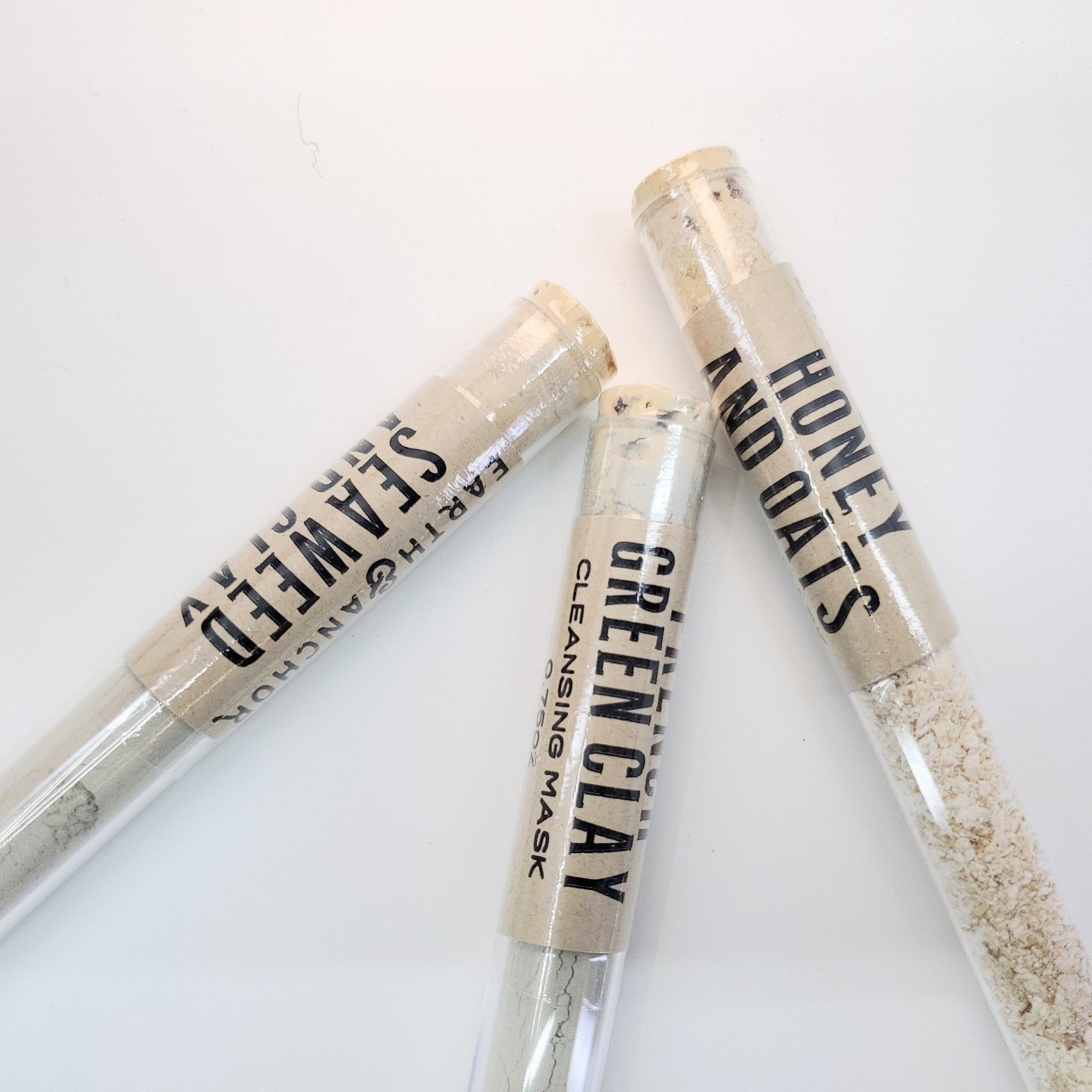 Cactus Honey & Oats Face Mask Powder
Honey & Oats Face Mask Powder is a deep cleansing facial mask made with real cactus honey and fine ground oats known to be rich in antioxidants, which help prevent the signs of aging and keep your skin looking young and healthy.
Description
Ingredients
Suggested Use
Adding the Cactus Honey & Oats Face Mask Powder into your skincare routine is a great way to improve the condition of your skin. Cactus honey powder is hand processed from the nectar of cactus flowers collected by bees.
Cactus Honey is a natural humectant that helps hydrate your skin and keep it looking supple and smooth making it the perfect ingredient for the face mask powder and the
Finely Ground Oats known for their anti-inflammatory effects and are excellent for soothing irritated skin and sensitive skin as well as for reducing acne.

Honey and Oatmeal.

Packaged in test tubes that are recyclable polystyrene, chosen primarily for their safety (vs glass) in their intended setting for use.
Just twist off the top & mix mask with with equal parts water (or to desired thickness) for a deep facial cleanse that will leave you feeling fresh and clean. Rinse off when mask begins to dry.

Each tube contains enough mask for two or three masks, depending on your mixing preference.
Cactus Honey & Oats Face Mask Powder