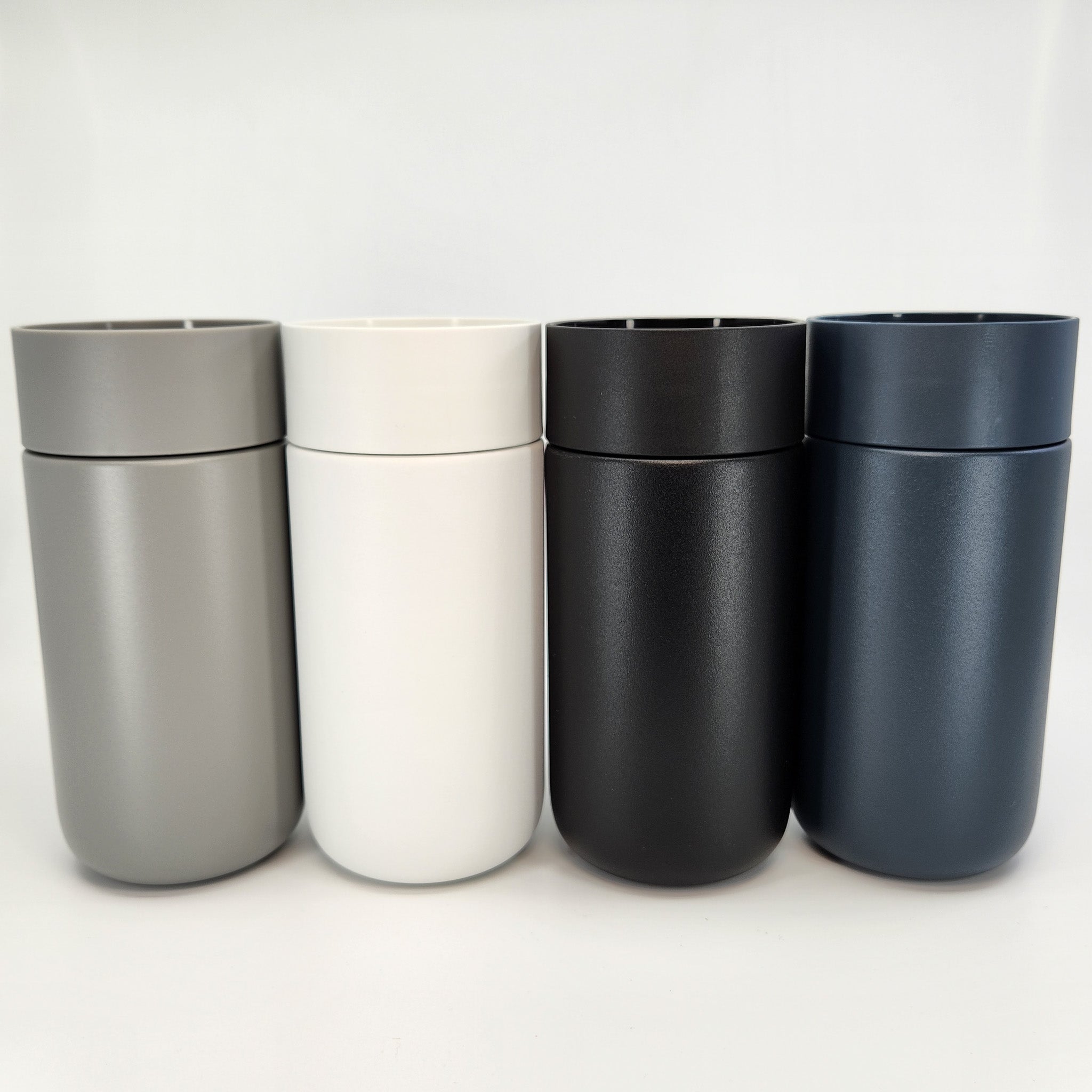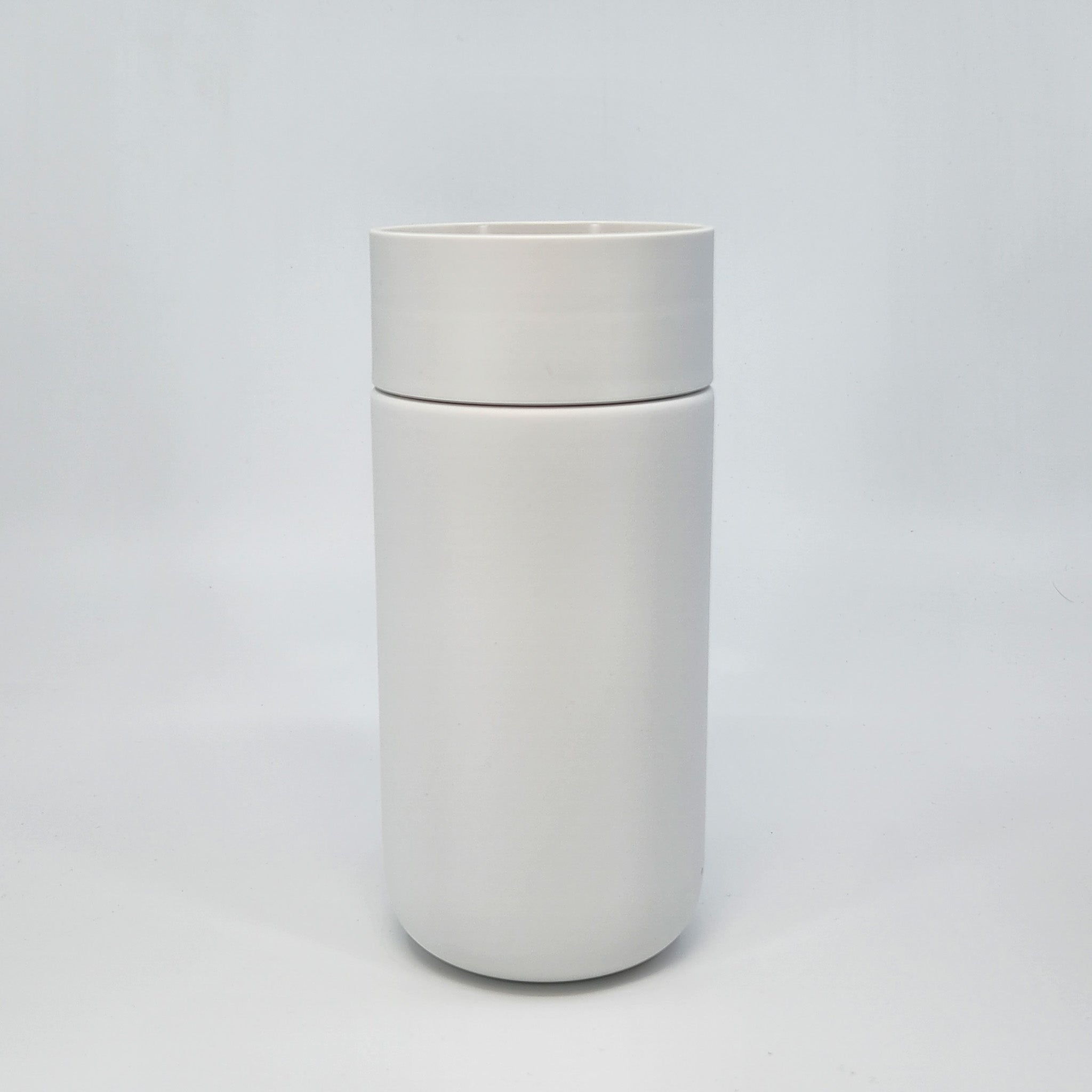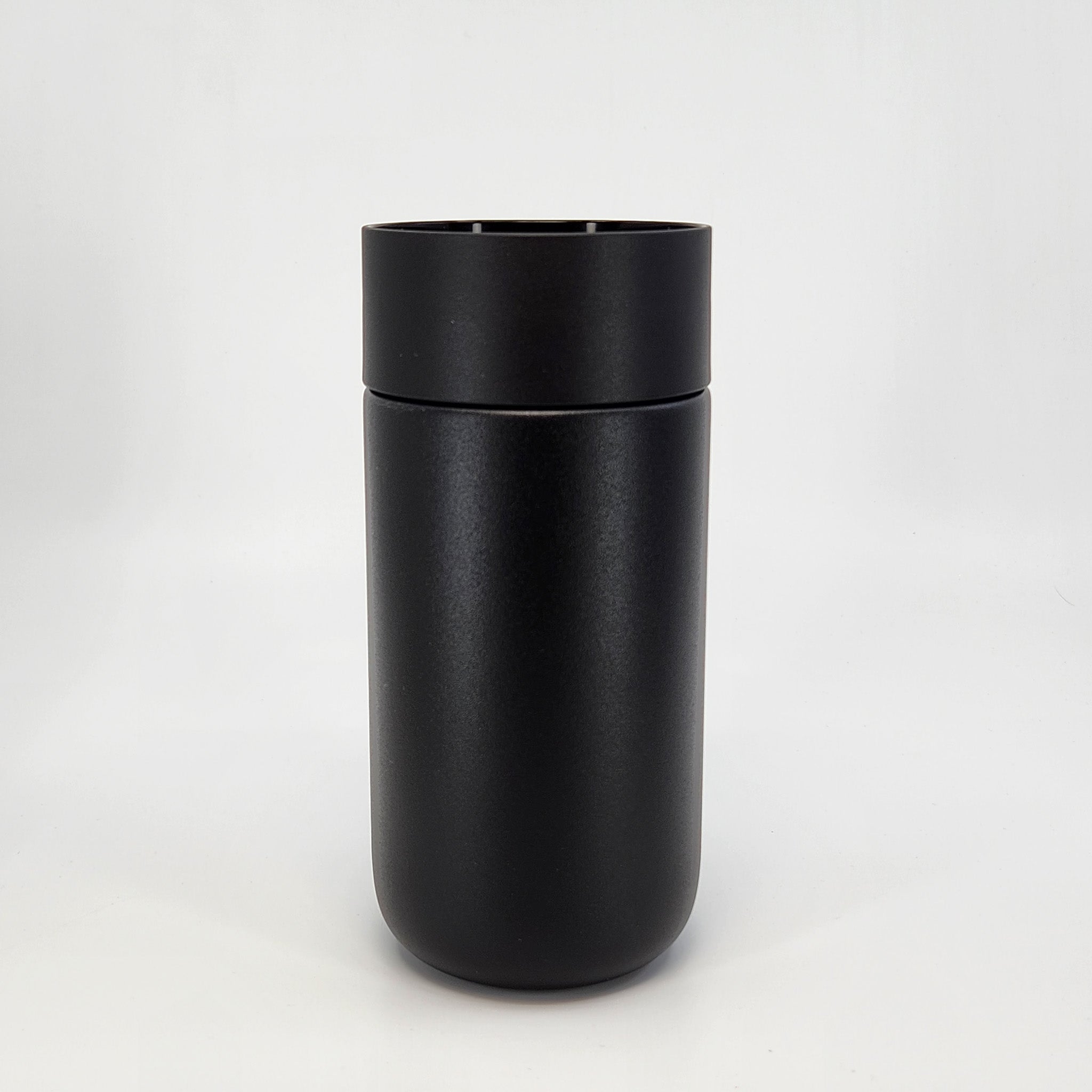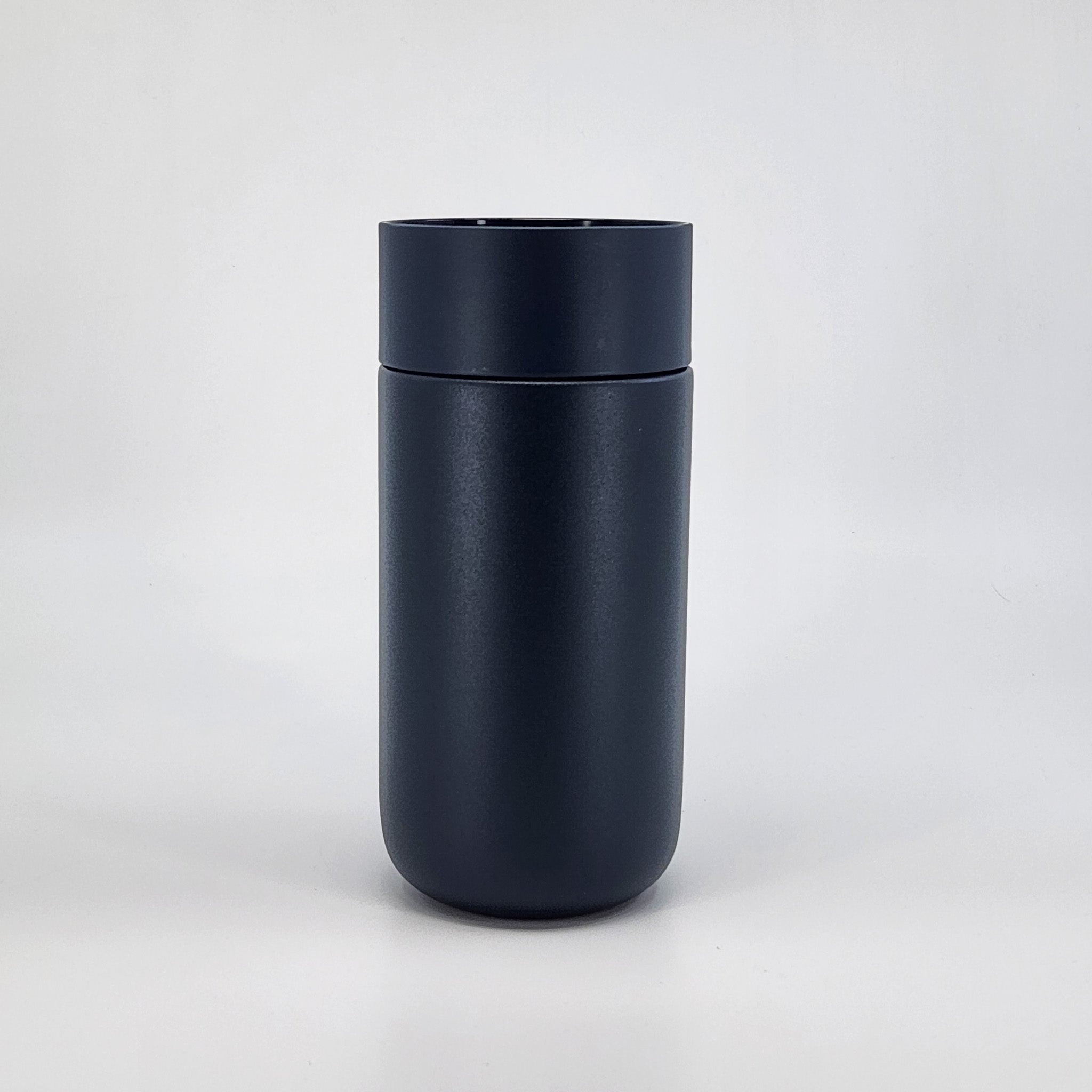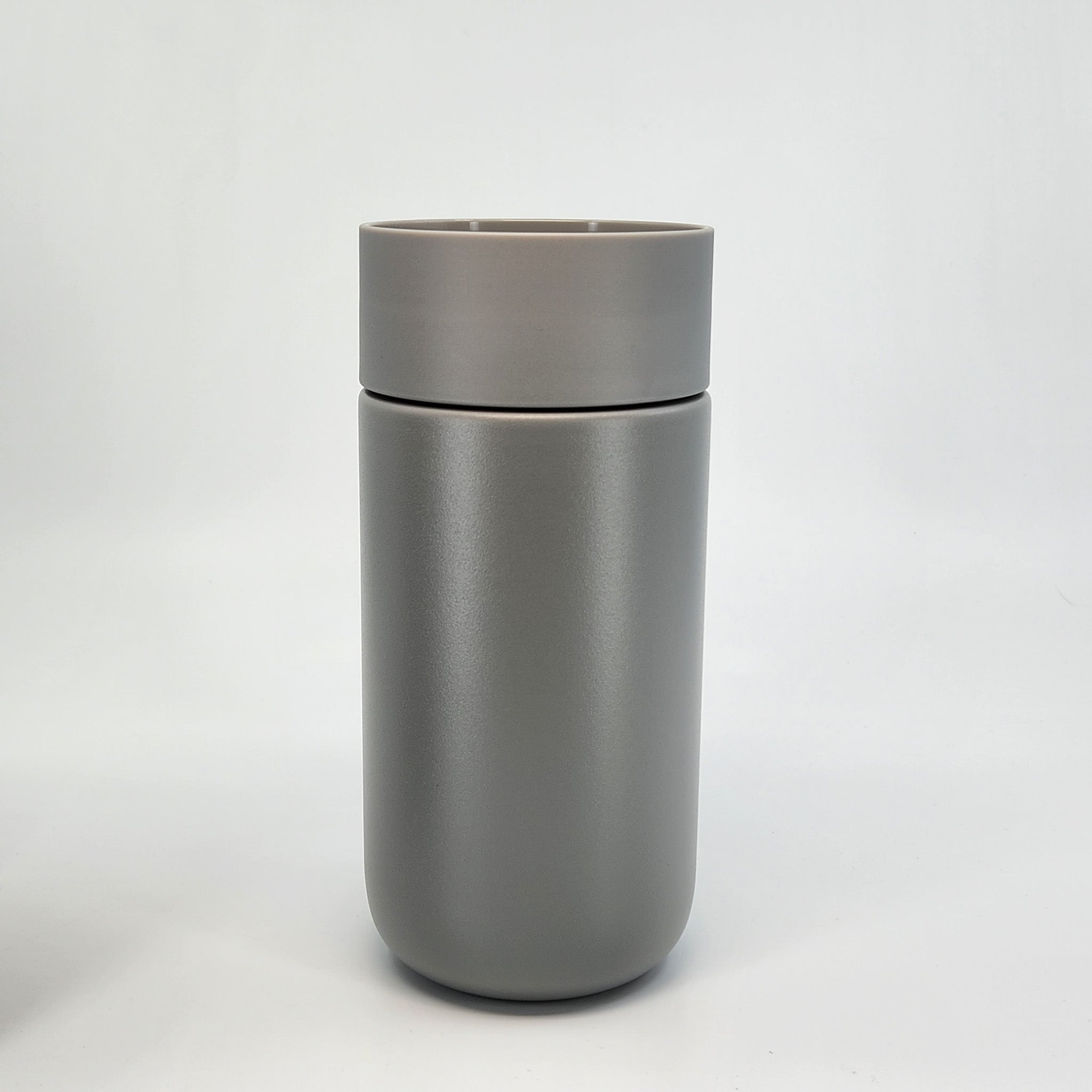 Carter Move 360° Sip Lid 12 oz Mug
The mug that will make you wonder why every takeout cafe cup isn't built this way. Mess-free multitasking with a mug design that features a 360° Sip Lid, allowing you to drink confidently from every angle. The ceramic coating and an open top for aroma access, covers all our sensory bases.
Walk while drinking, driving while sipping. With a new splash-resistant lid built for one handed drinking, the 360° Sip Lid is multitasking without the mess.
Features:
360° One Handed Drinkability


Drink with one hand and from any side for the perfect sip



Splash Proof


We moved our splash guard up to the top of the vessel



Cooling Well


This lid creates a small pool of coffee right before you sip, no tiny hole burning your mouth.
Capacity: 12 oz
Dimensions: 168 mm tall w/ lid, 148 mm tall without lid
Materials: 18/8 stainless steel, BPA-free plastic lid, inner ceramic coating
Carter Move 360° Sip Lid 12 oz Mug