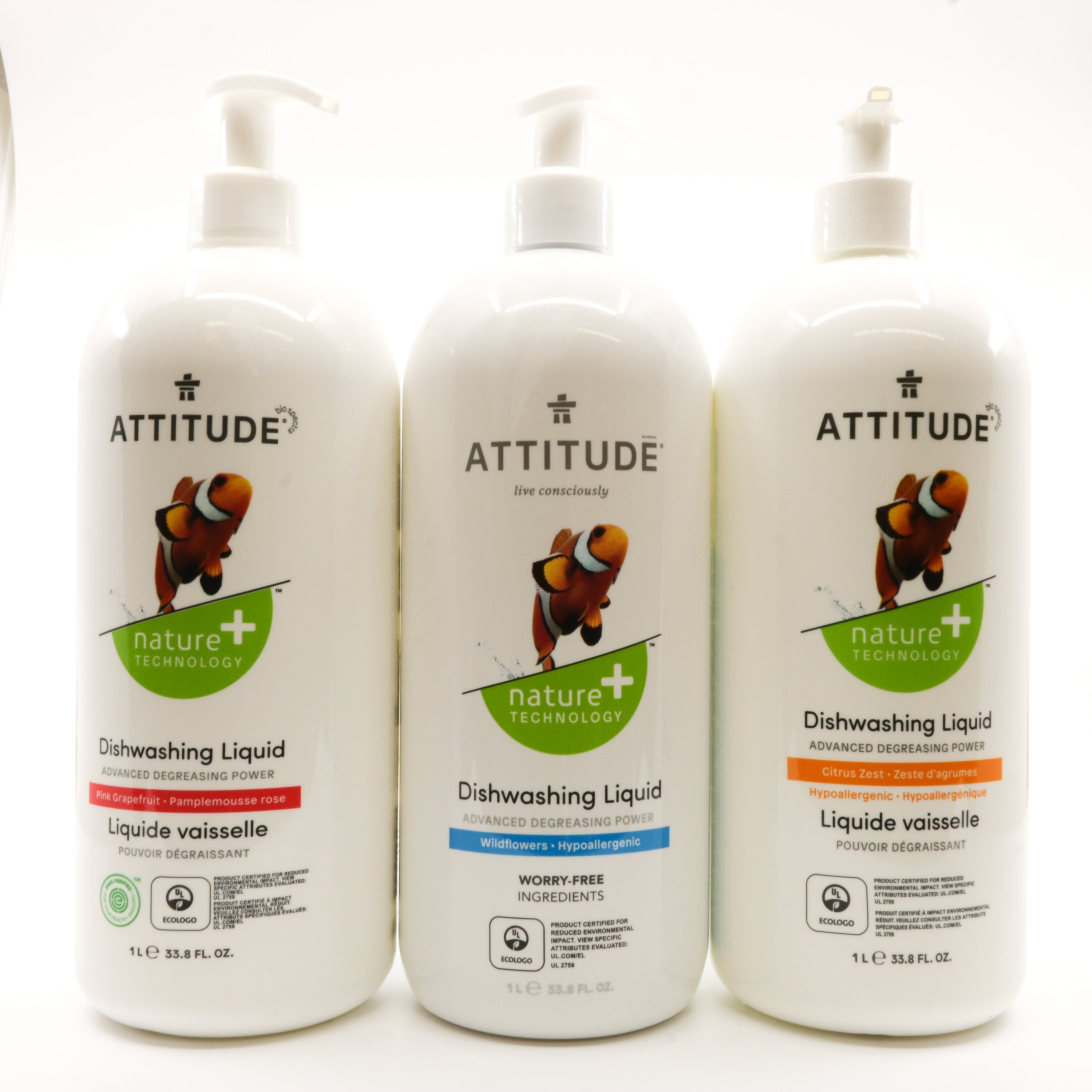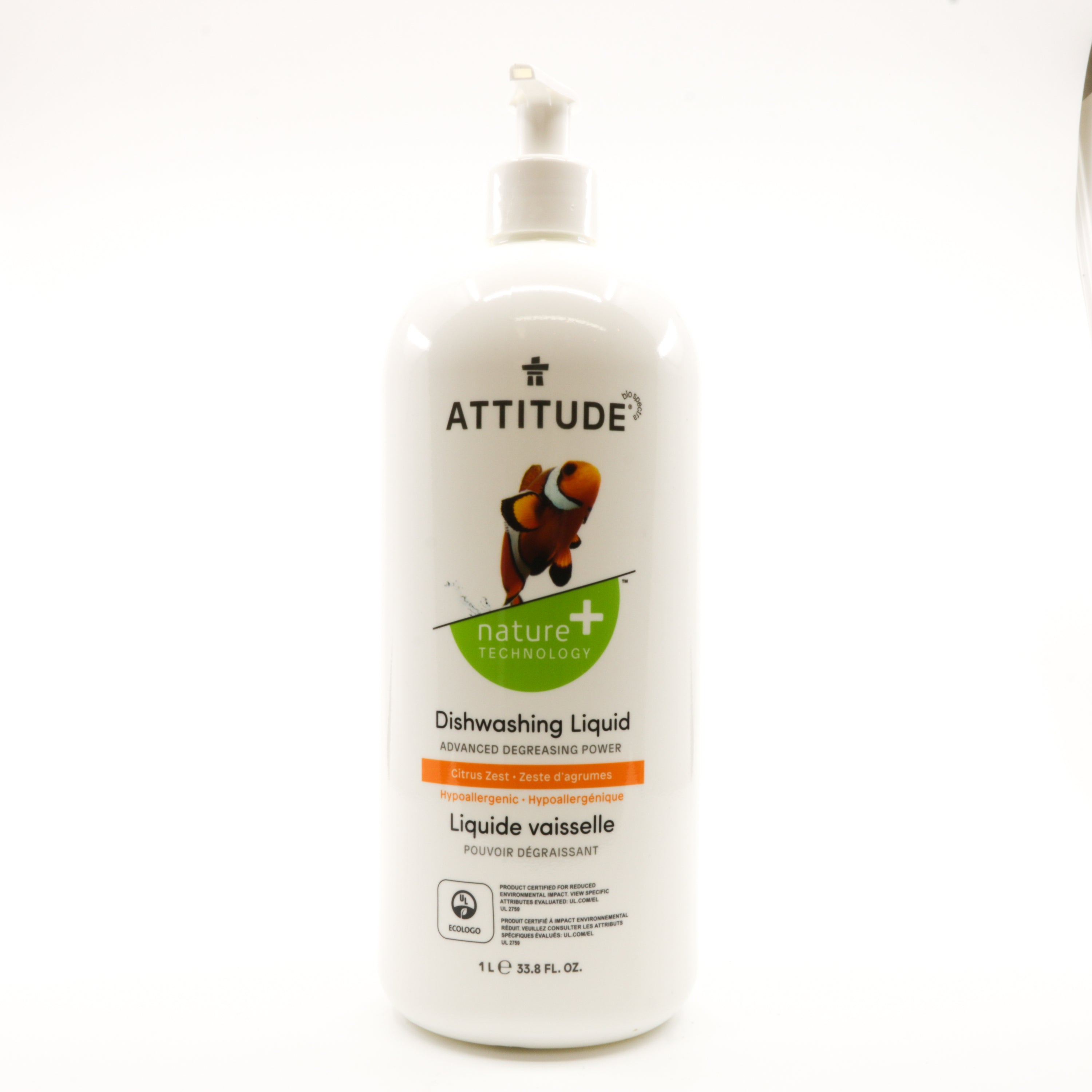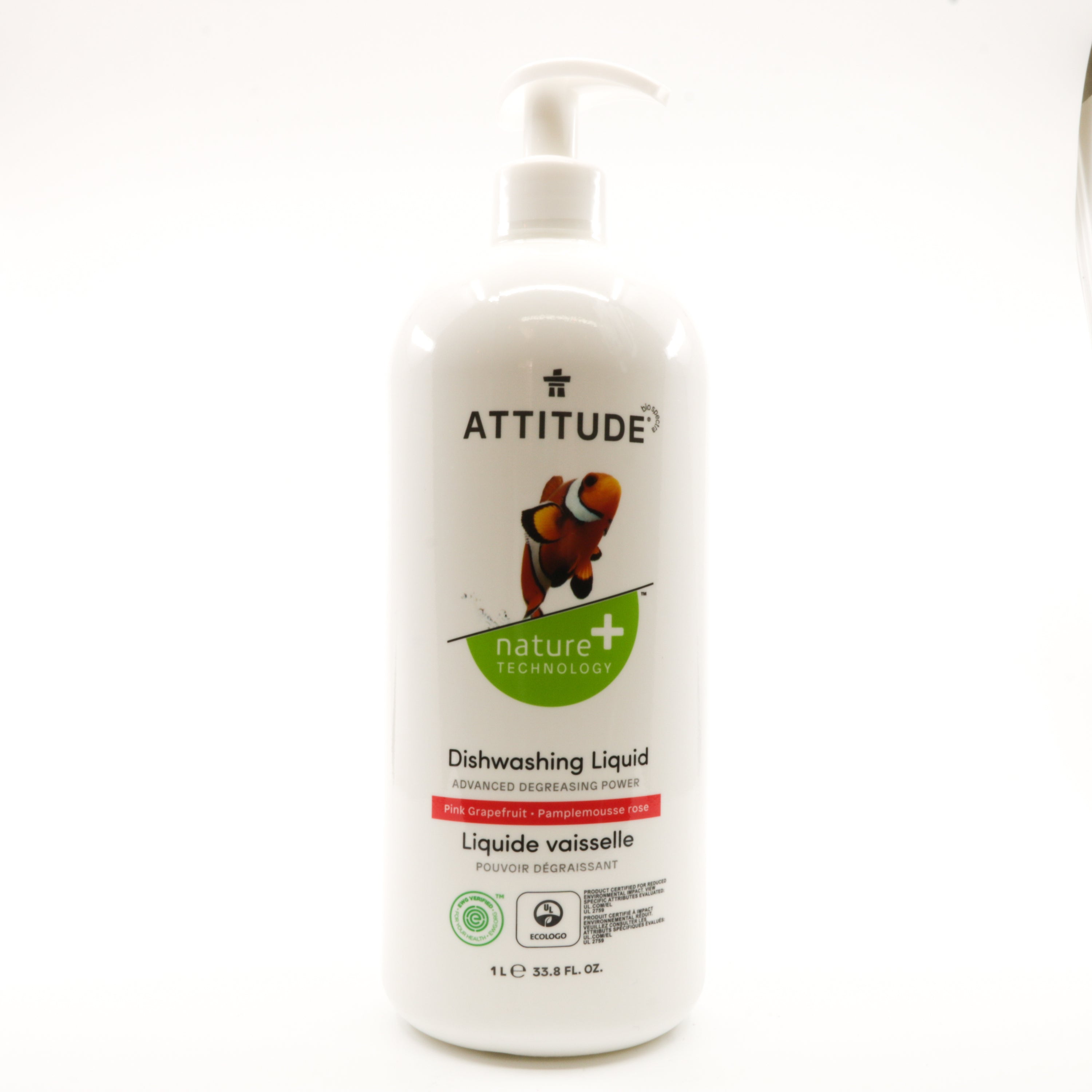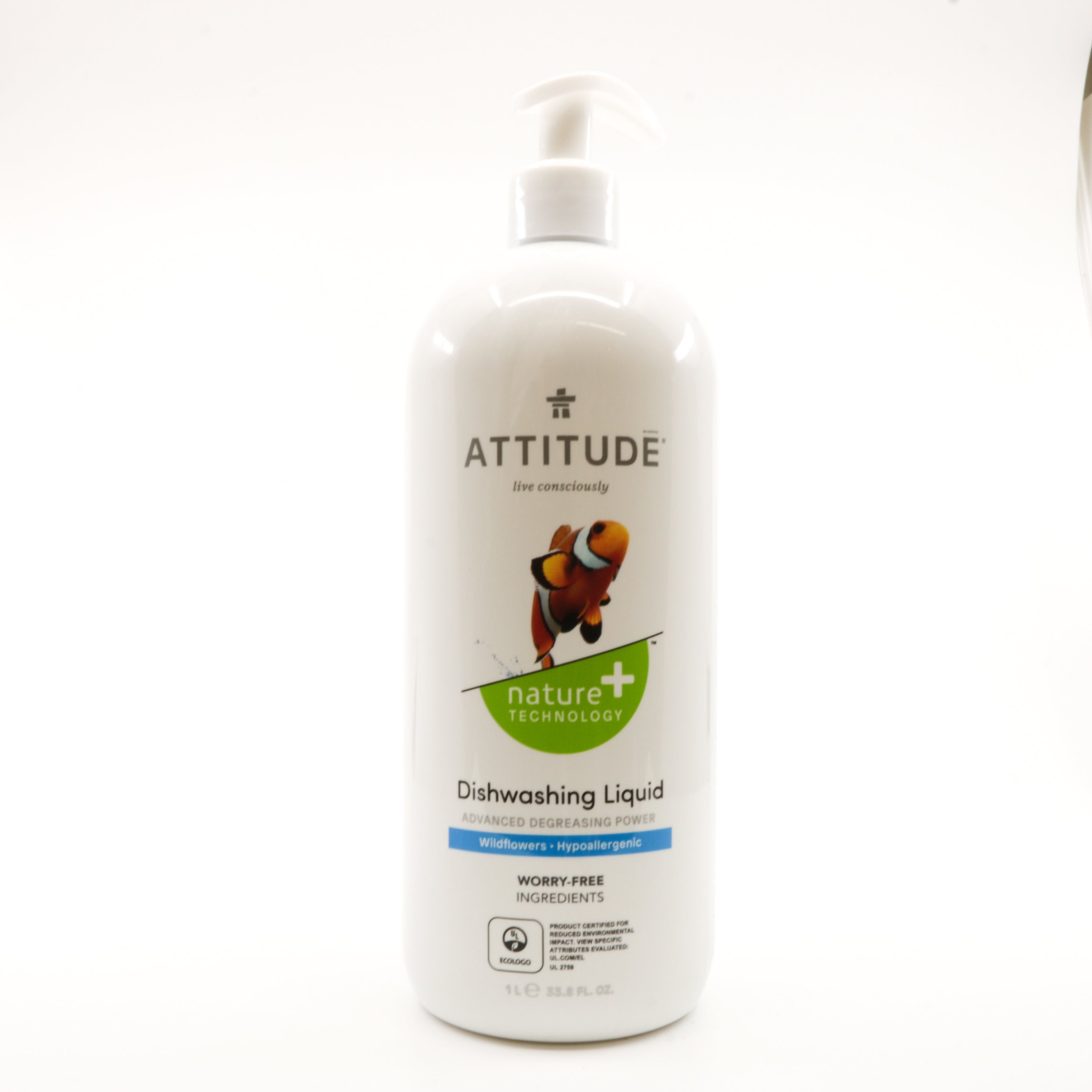 The Dishwashing Liquid Soap is a unique formula made with deep-cleansing and antibacterial agents like saponin, and uses natural and plant-based ingredients to efficiently clean dirty dishes, washing away impurities.
The Dishwashing Liquid Soap is ECOLOGO® Certified, sustainable and biodegradable, with foaming action that is tough on grease but soft on hands, so you can use it daily, worry-free!
PETA Certified: cruelty-free and 100% vegan.
Free of Sodium Lauryl Sulfate (SLS) and Sodium Laureth Sulfate (SLES).
Free of 1,4-Dioxane and Ethylene oxide, cancer-causing contaminants according to IARC.
Free of Triclosan and Phthalates, identified as potential endocrine disruptors by EWG.
Free of potentially harmful preservatives such as Phenoxyethanol, Parabens, Formaldehyde or Formaldehyde releasers, Benzyl alcohol and MIT.
33.8 fl oz

Aqua / water / eau, sodium chloride, sodium gluconate, sodium citrate, camellia sinensis (green tea/thé vert) leaf extract, 5% anionic surfactants (coco-glucoside), & 5% non-ionic surfactants (lauryl glucoside)

Flavors also contain:
Wildflowers: hexyl salicylate (floral), amyl salicylate (floral)
Citrus Zest:terpineol (citrus), decanal (citrus), allyl heptanoate (sweet fruit)
Pink Grapefruit: allyl caproate (sweet fruit), geranyl acetate (herbal), allyl heptaonate (fruit)