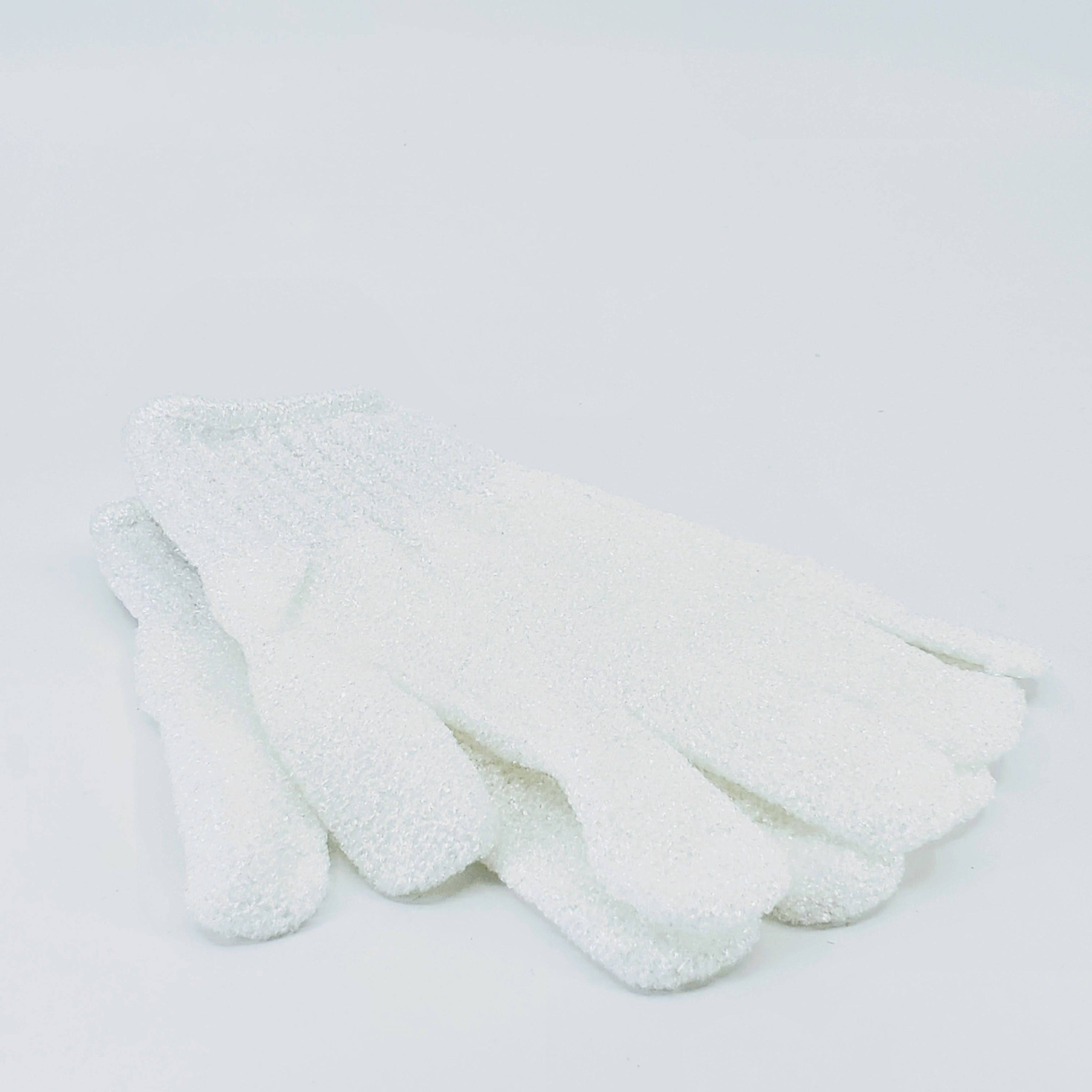 Nylon Exfoliating Bath Glove
This Nylon Exfoliating Bath Glove is the perfect choice for exfoliating and cleansing your skin. Crafted with durable nylon, it is designed to last and provide a gentle, yet effective exfoliation. Give your skin the spa-like treatment it deserves with this exfoliating glove.
Description
Suggested Use
The Nylon Exfoliating Bath Glove is soft and moderate and when used with a gentle touch will not scratch skin. Gently exfoliate, massage and remove dirt when washing and cleansing body.

One size fits all 
First wet glove, add liquid soap or rub on bar soap and wash the whole body avoiding face. Wash and ring out the glove and hang to dry.
Nylon Exfoliating Bath Glove