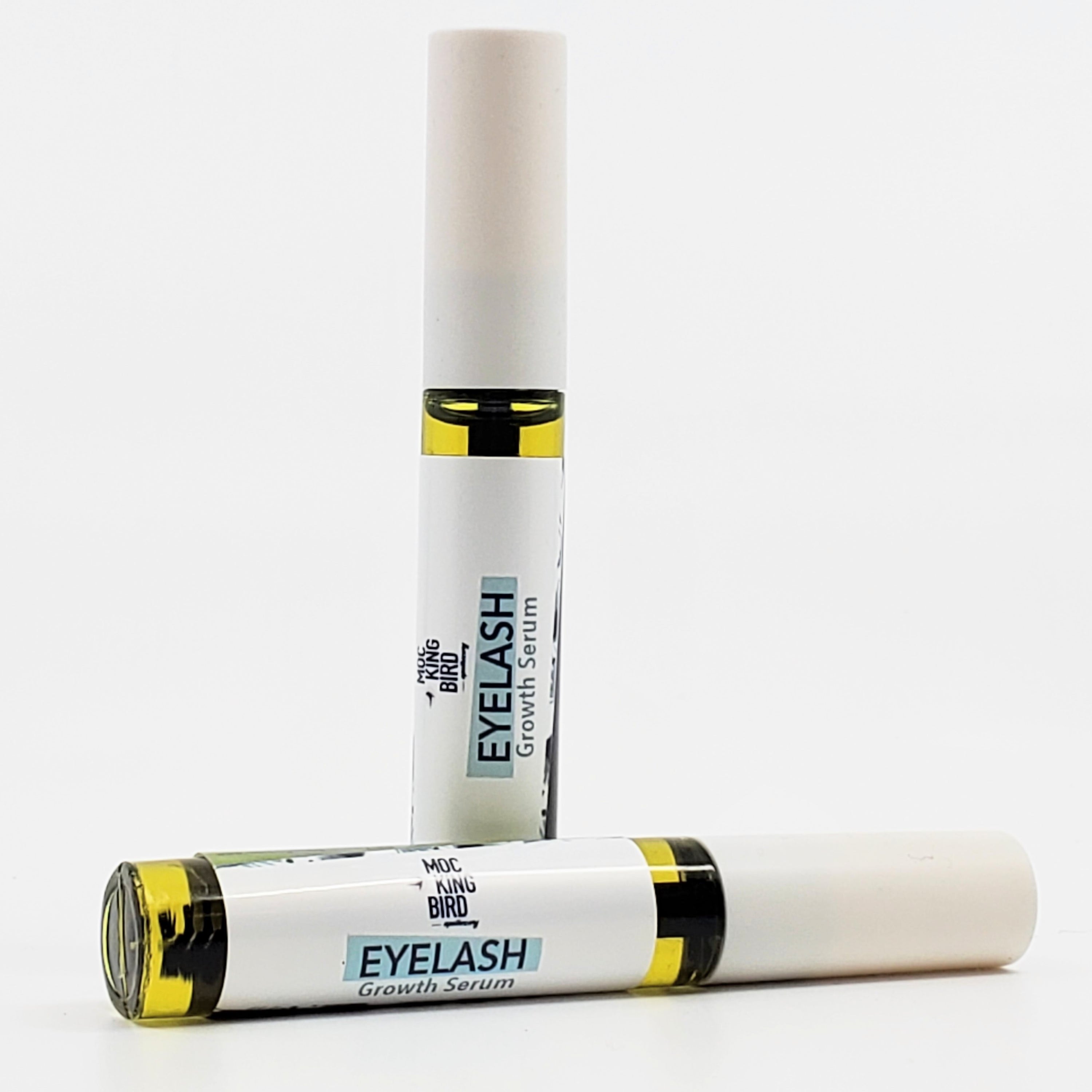 The Eyelash Growth Serum is a conditioning treatment for your eyelashes made from a special blend of organic and natural ingredients to volumize the look of your lashes.
Description
Ingredients
Suggested Use
The Eyelash Growth Serum contains a combination of natural ingredients that have been carefully selected and blended to enhance the volume and texture of your eyelashes over time and can also be used on the eyebrows.
10 ml
Almond Oil, Organic Coconut Oil, Camellia Oil,
Castor Oil, Sea Buckthorn Extract, MSM Extract,
Horsetail Extract, Burdock Root Extract, Marshmallow Root Extract, Nettle Extract, Sage Extract, Mustard Seed Extract, Emulsifying Wax, Vitamin E and Rosemary Oil Extract
It comes in a tube with a wand and is very easy to use. Apply it to your eyelashes daily just like mascara for naturally long and luscious lashes.

Be sure to apply to lashes free of makeup. We recommend using it at night and with no other eyelash treatment.