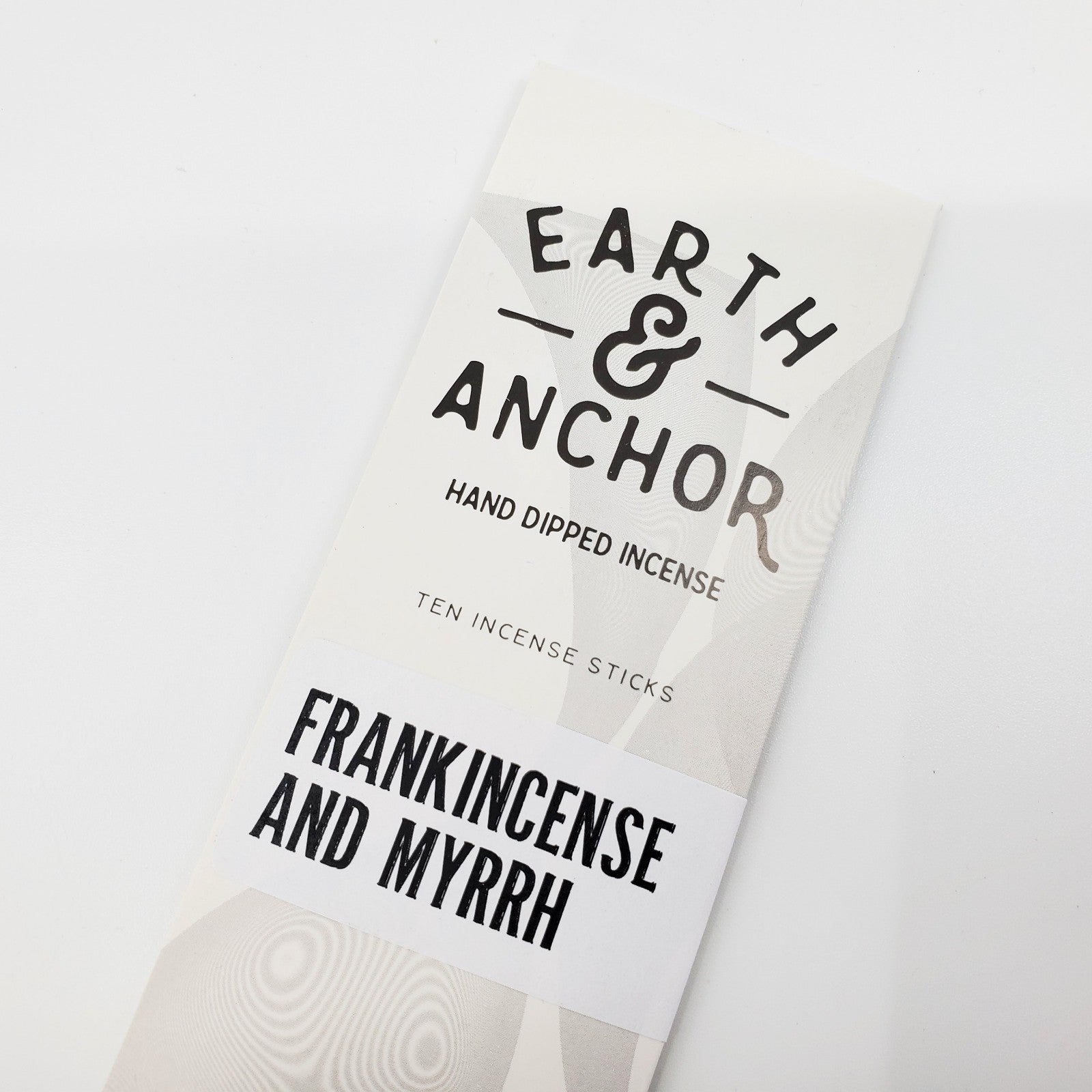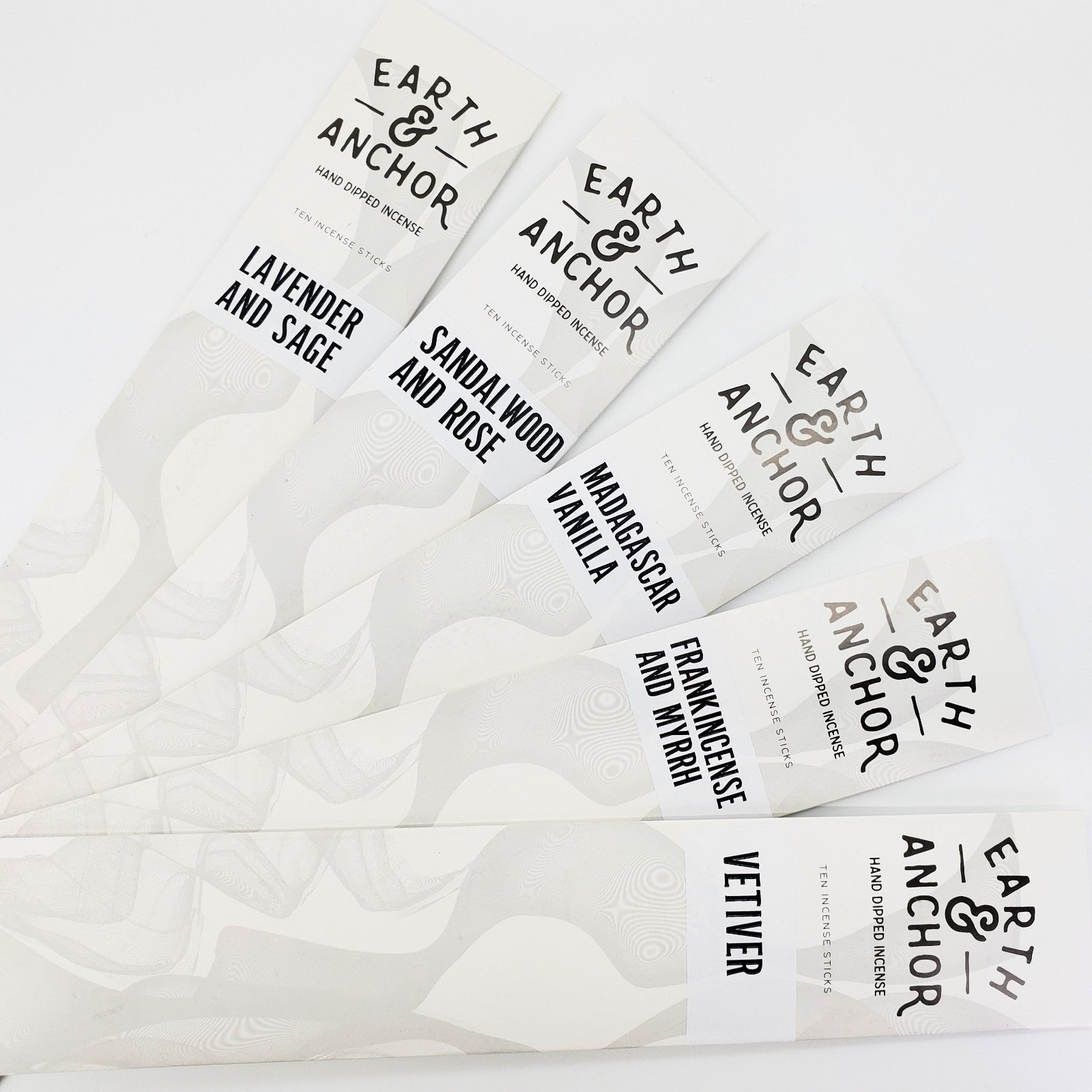 Frankincense & Myrrh Incense
Frankincense & Myrrh incense is a traditional aromatherapy blend that offers a wide range of health benefits with its earthy scent, reminiscent of citrus & pine.
Description
Ingredients
Suggested Use
When used together, natural Frankincense & Myrrh Incense can create a powerful and uplifting aromatic experience. Their warm, woody scent is perfect for filling any room with an inviting atmosphere. 

Frankincense is believed to have anti-inflammatory and antibacterial properties.
Myrrh is thought to help soothe skin conditions like eczema. Both are also known for their calming scent, making them ideal for use in relaxation and meditation.
Filling the air with the fragrant smoke of burning incense is a quick & easy way to adjust the mood of your space, whether its for relaxation, meditation, or to simply change the scent.
Made with premium bamboo & hardwood incense sticks that are hand-dipped into custom blend of Frankincense and Myrrh oils, then cured, inspected & counted for quality by hand.

Phthalate and Cruelty Free, Vegan

Burn time is approximately 45-60 minutes
Each pack contains 10 incense sticks
Each stick is approximately 11″ in length
Frankincense & Myrrh Incense