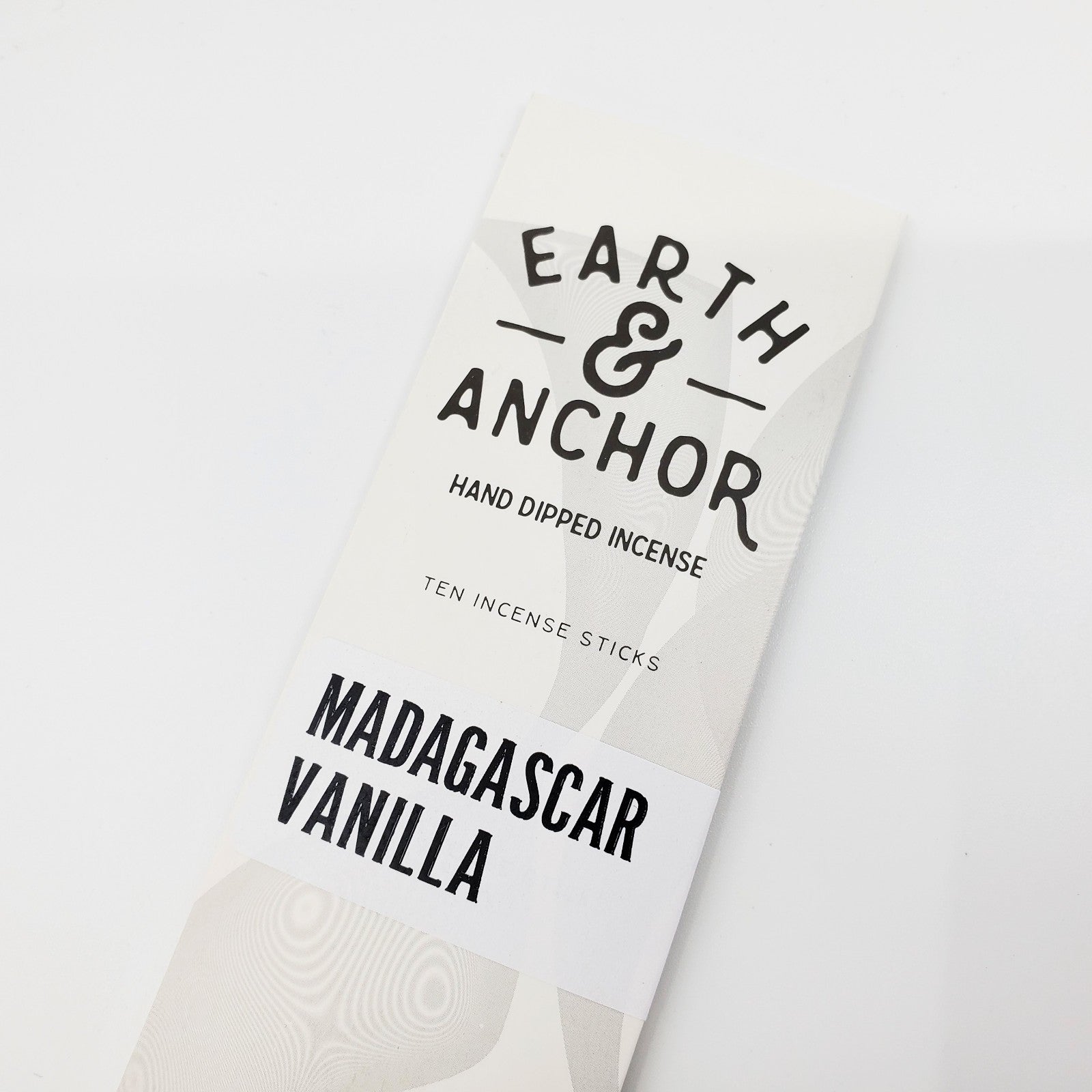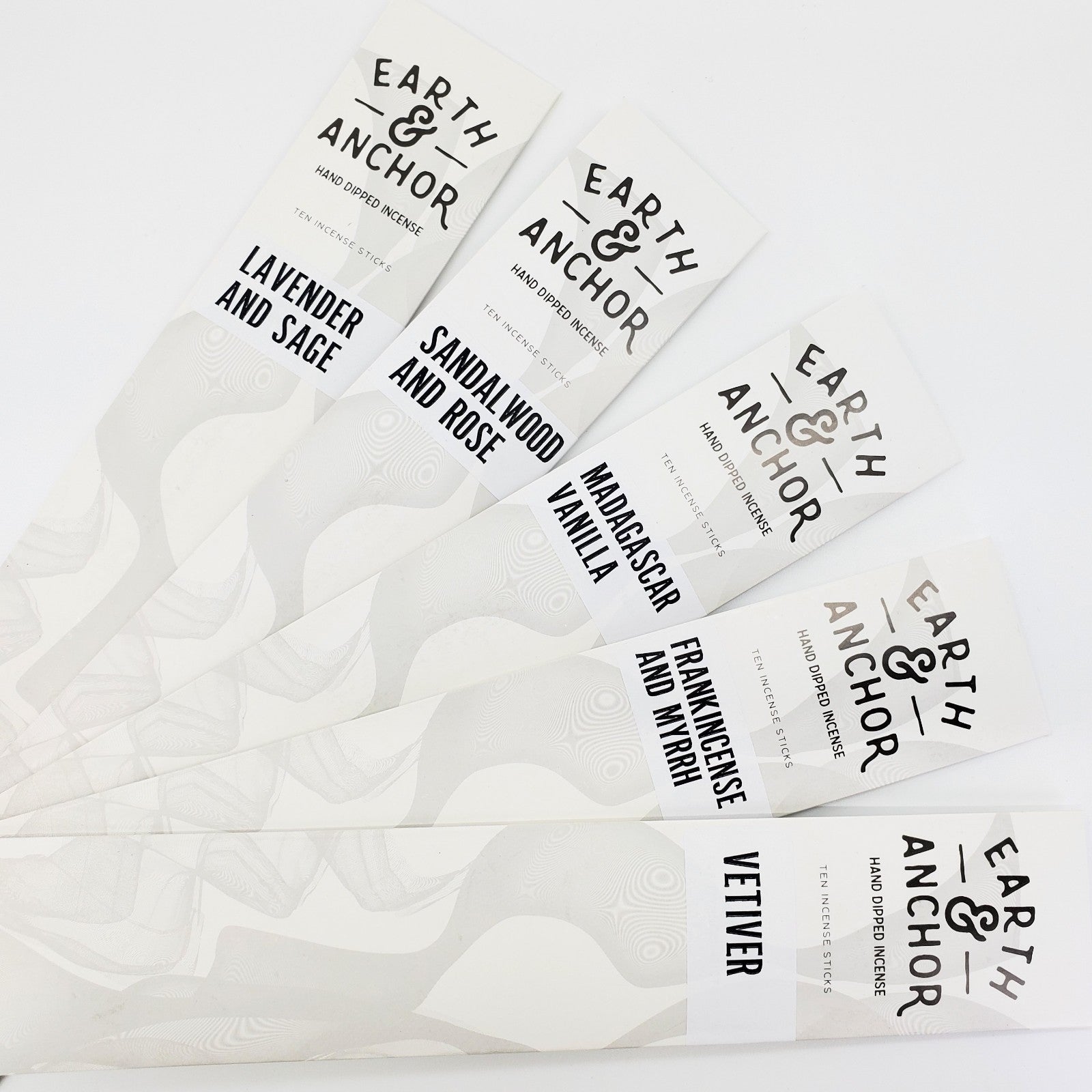 Madagascar Vanilla Incense
The Madagascar Vanilla incense is indulgent and luxurious. It has long been used as an aromatic agent in a variety of settings, and its unique fragrance is known to provide a calming and relaxing effect on the mind and body.
Description
Ingredients
Suggested Use
The Madagascar Vanilla Incense has a wide range of benefits that make it a great choice for anyone looking for an all-natural, healthy way to enjoy the benefits of aromatherapy.

In addition to its calming effects, Madagascar Vanilla is also known to be an aphrodisiac, which makes it a popular choice for use in romantic settings. The fragrant scent of vanilla has been shown to increase feelings of passion and desire, making it the perfect way to set the mood for a special evening.
Filling the air with the fragrant smoke of burning incense is a quick & easy way to adjust the mood of your space, whether its for relaxation, meditation, or to simply change the scent.
These premium bamboo & hardwood incense sticks that are hand-dipped in our own custom fragrance blends. We dip, cure, inspect & count every pack of incense for quality by hand.
Phthalate-free, vegan, and cruelty-free.
Burn for approximately 45-60 minutes.
Each pack contains your choice of either 10 or 20 incense sticks, each stick is approx. 11″ in length.
Made with premium bamboo & hardwood incense sticks that are hand-dipped into Madagascar Vanilla oil, then cured, inspected & counted for quality by hand.

Phthalate and Cruelty Free, Vegan
Burn time is approximately 45-60 minutes
Each pack contains 10 incense sticks
Each stick is approximately 11″ in length
Madagascar Vanilla Incense