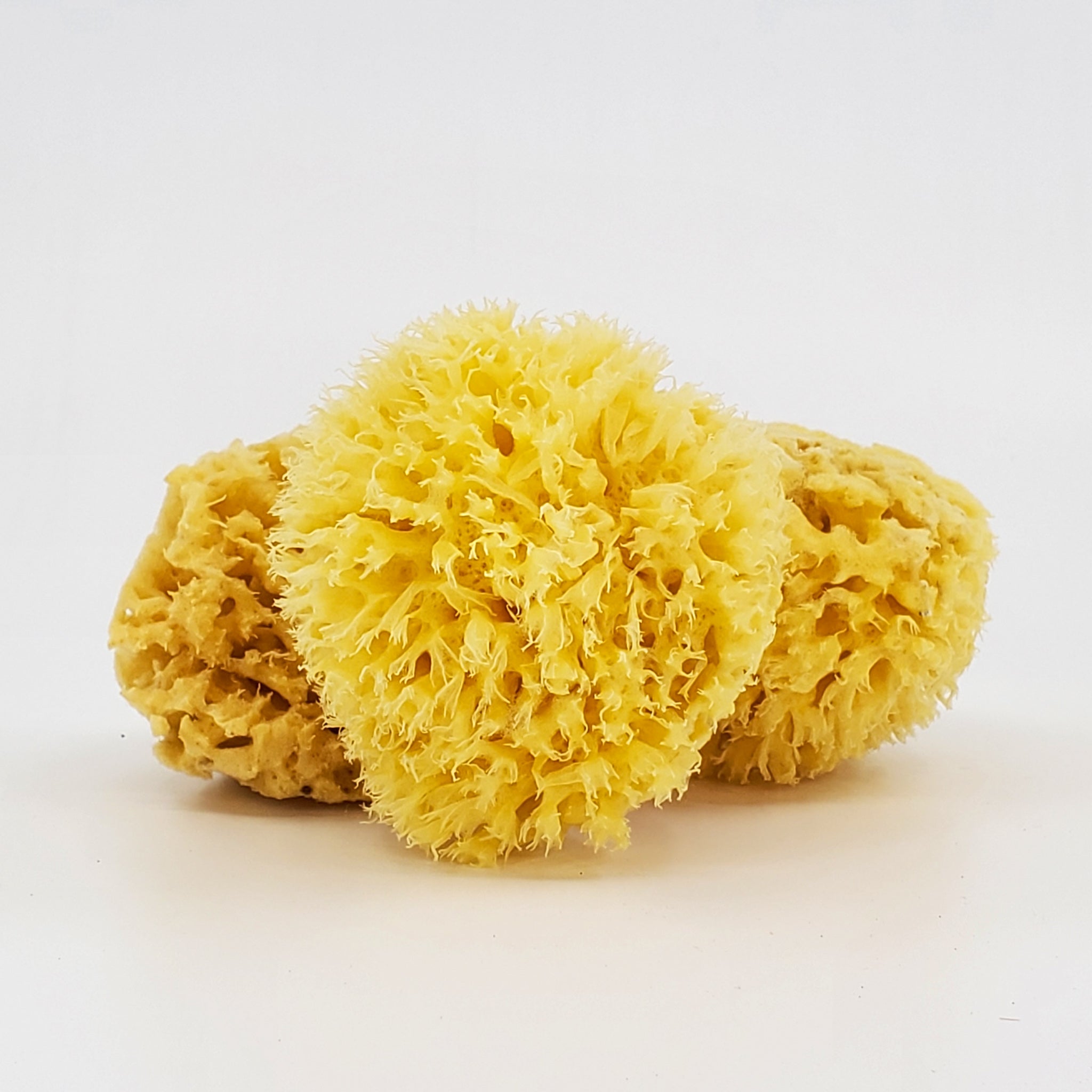 This Natural Sea Sponge is a perfect addition to any bathing routine. It is 100% natural and environmentally friendly, making it both gentle and highly absorbent. Its small size makes it the ideal tool for washing both delicate items and tough-to-reach places.
These Natural Sea Sponges are a pure, highly sustainable natural product and 100% biodegradable ethically harvested from the shores of Greece.

Size may vary between 3 and 4 inches.