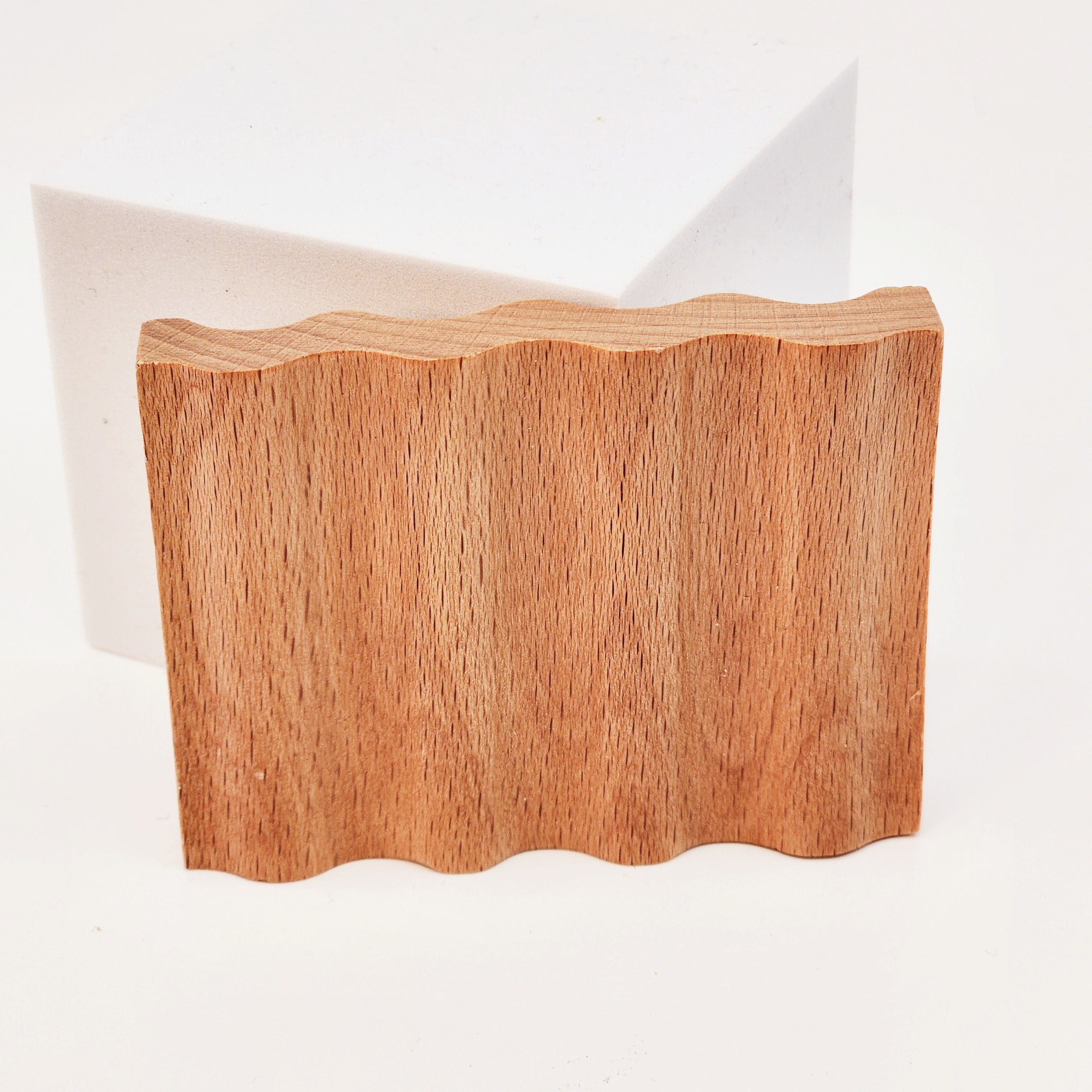 Natural Wood Wavy Soap Dish
This soap dish is crafted from natural wood, with a striking wavy pattern. Its classic design is perfect for adding a natural touch to your bathroom, and its lightweight wood is strong, durable, and easy to clean. Add a touch of nature to your home with this timeless natural wood soap dish.
The Natural Wood Wavy Soap Dish can extend the life of soap bar.
3.2in X 2.4in

Natural Wood Wavy Soap Dish