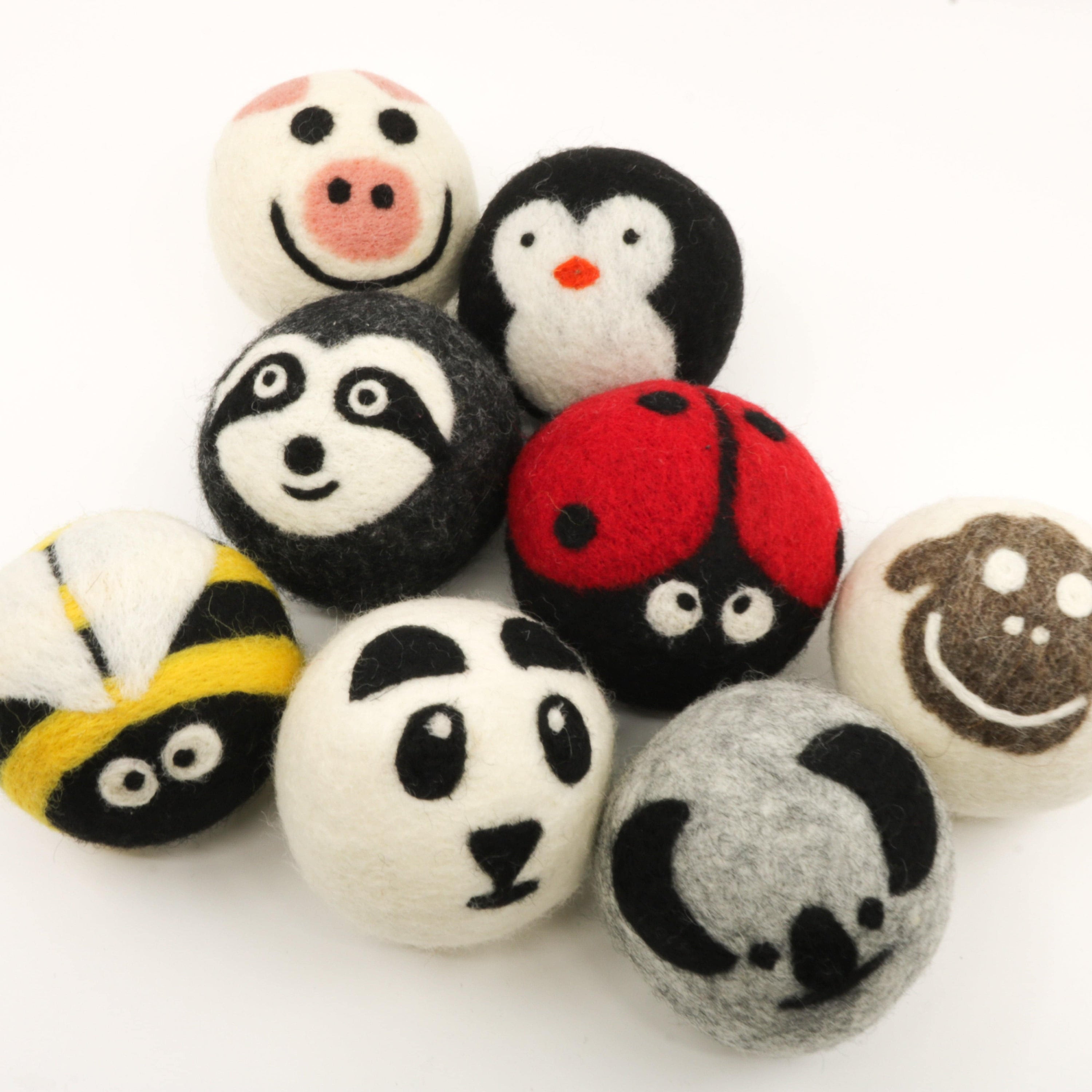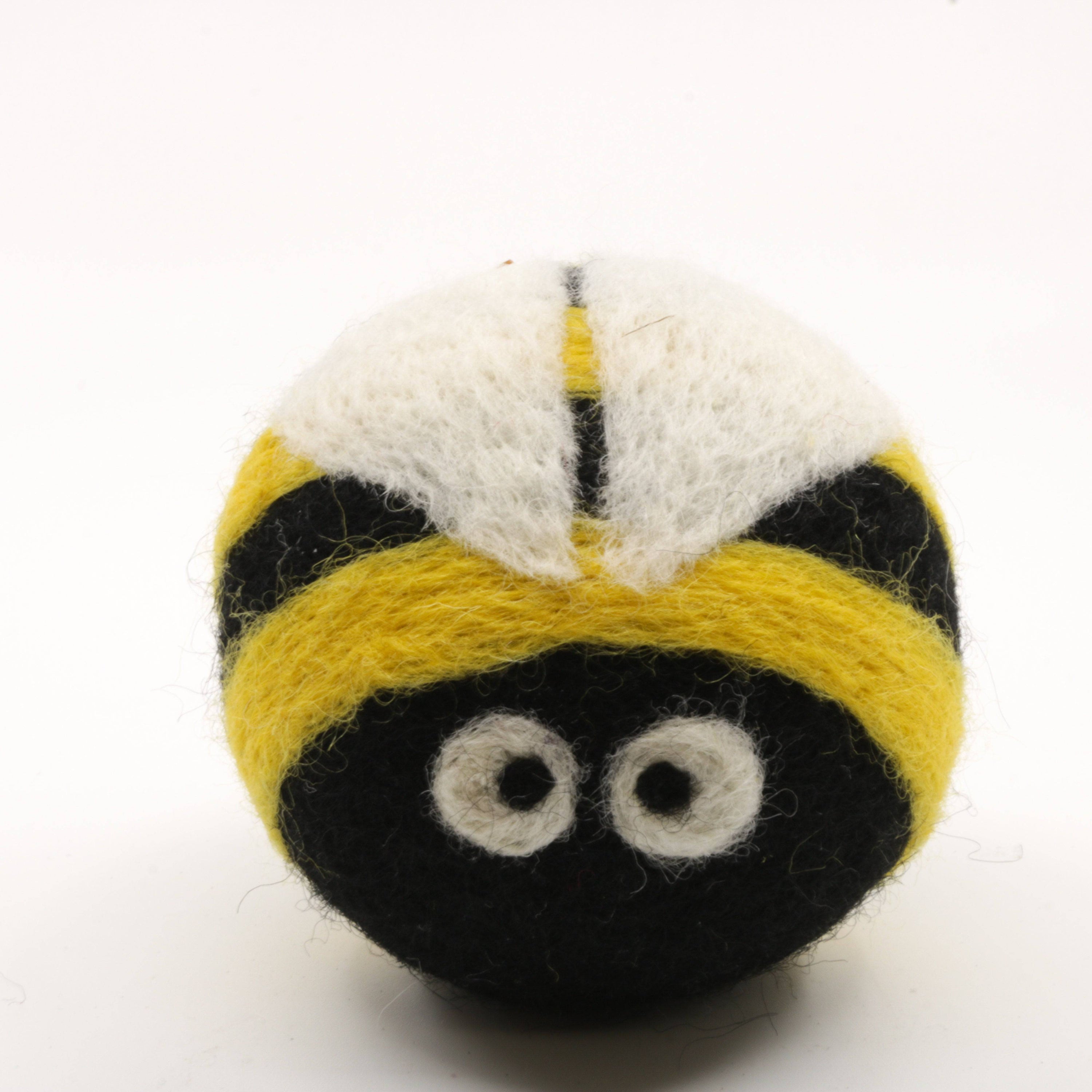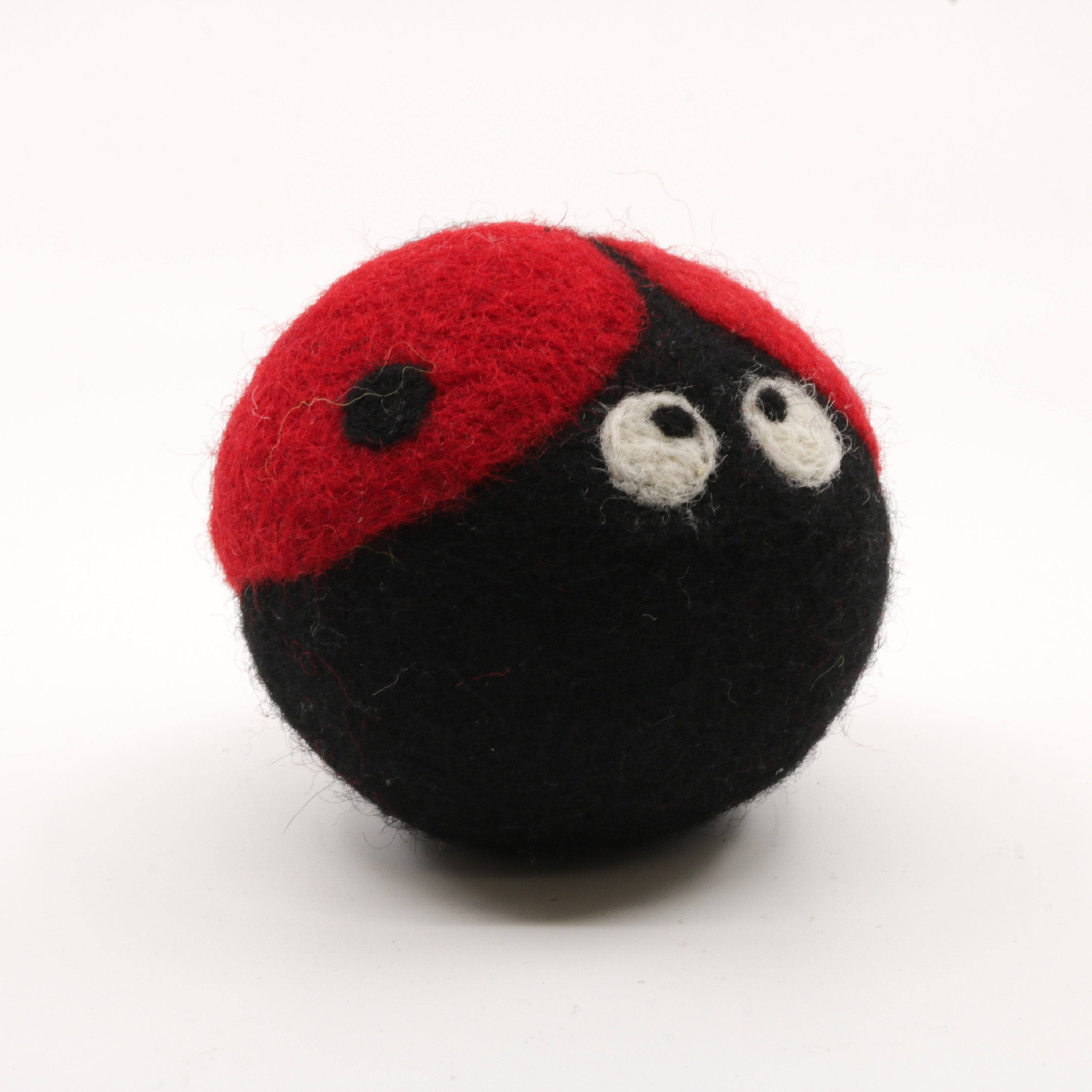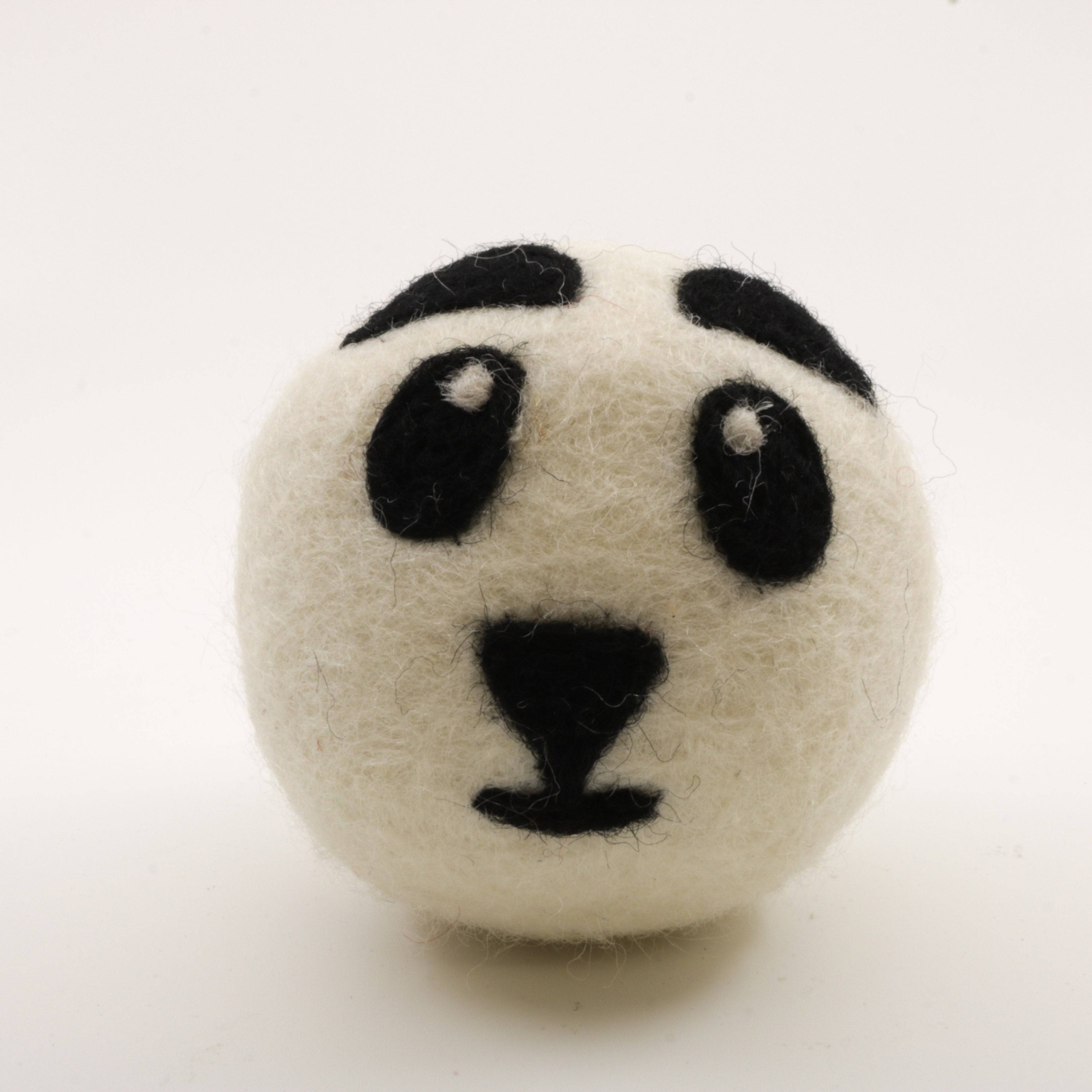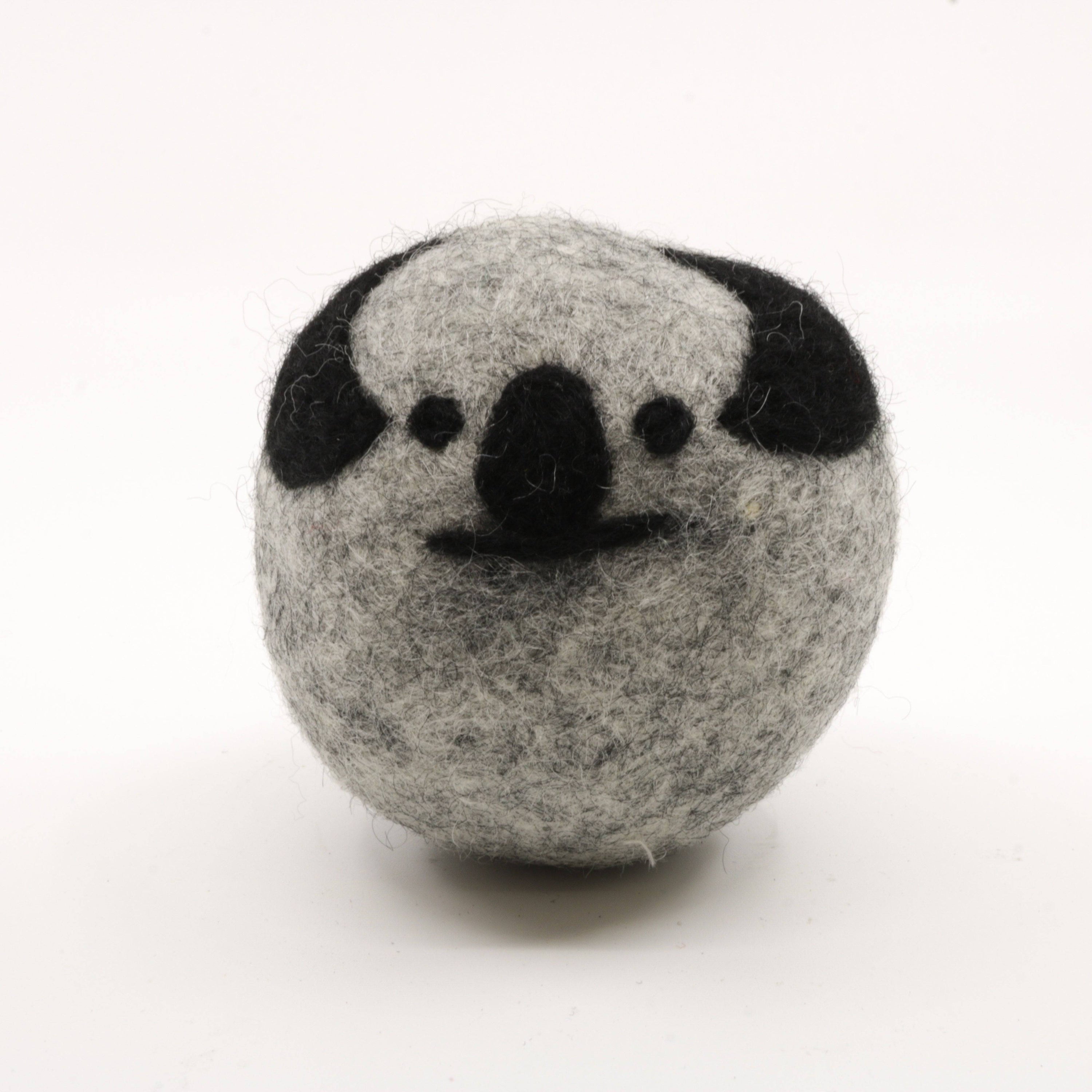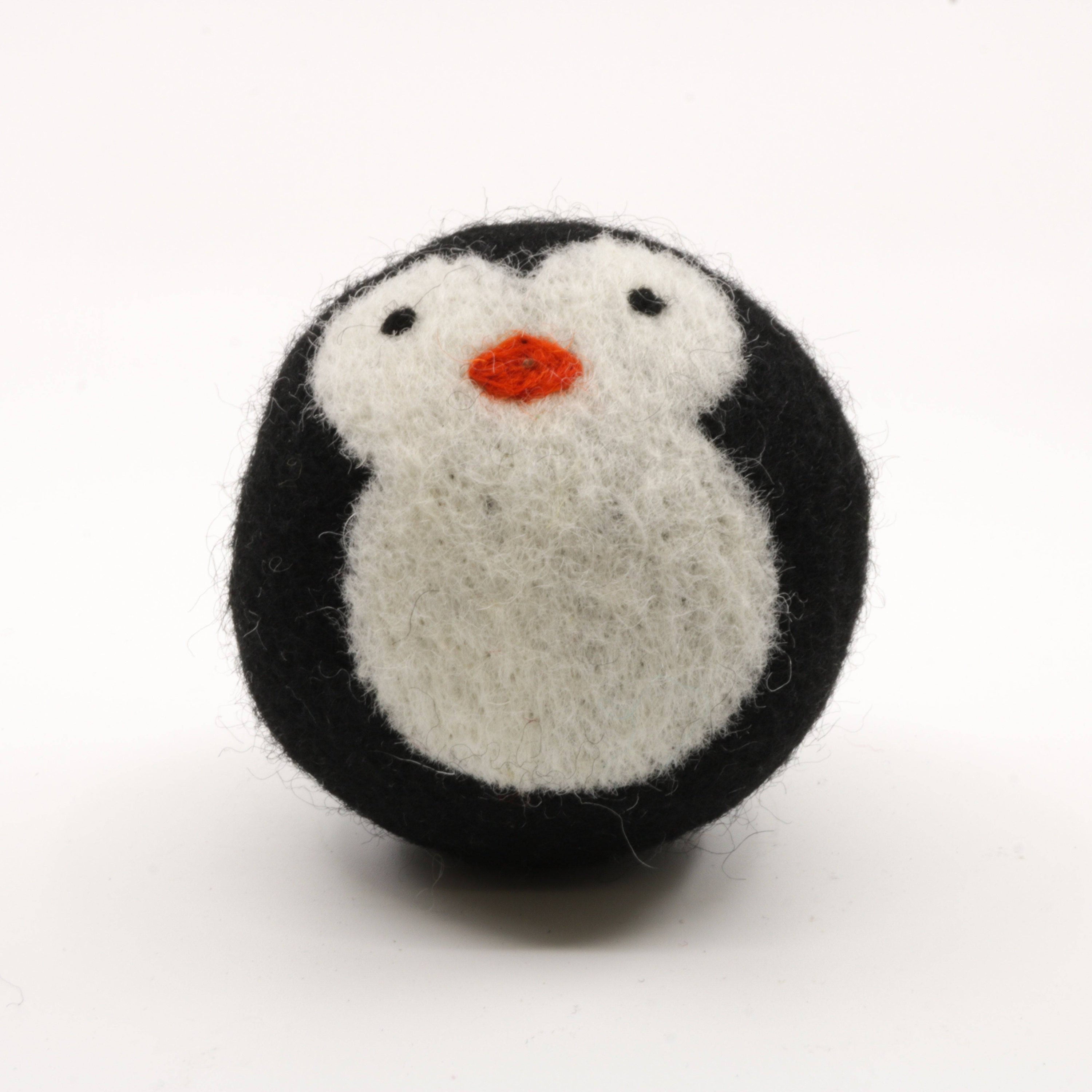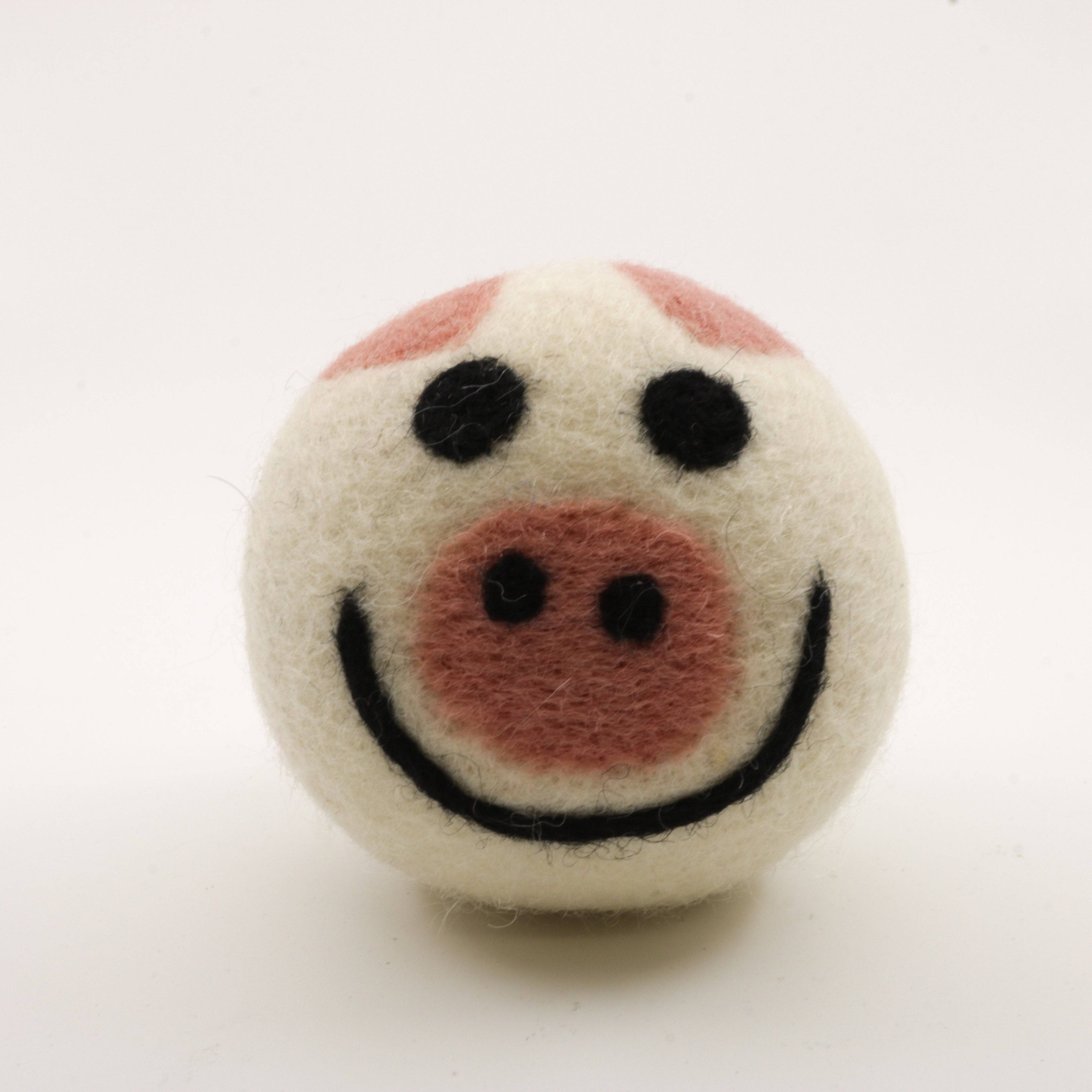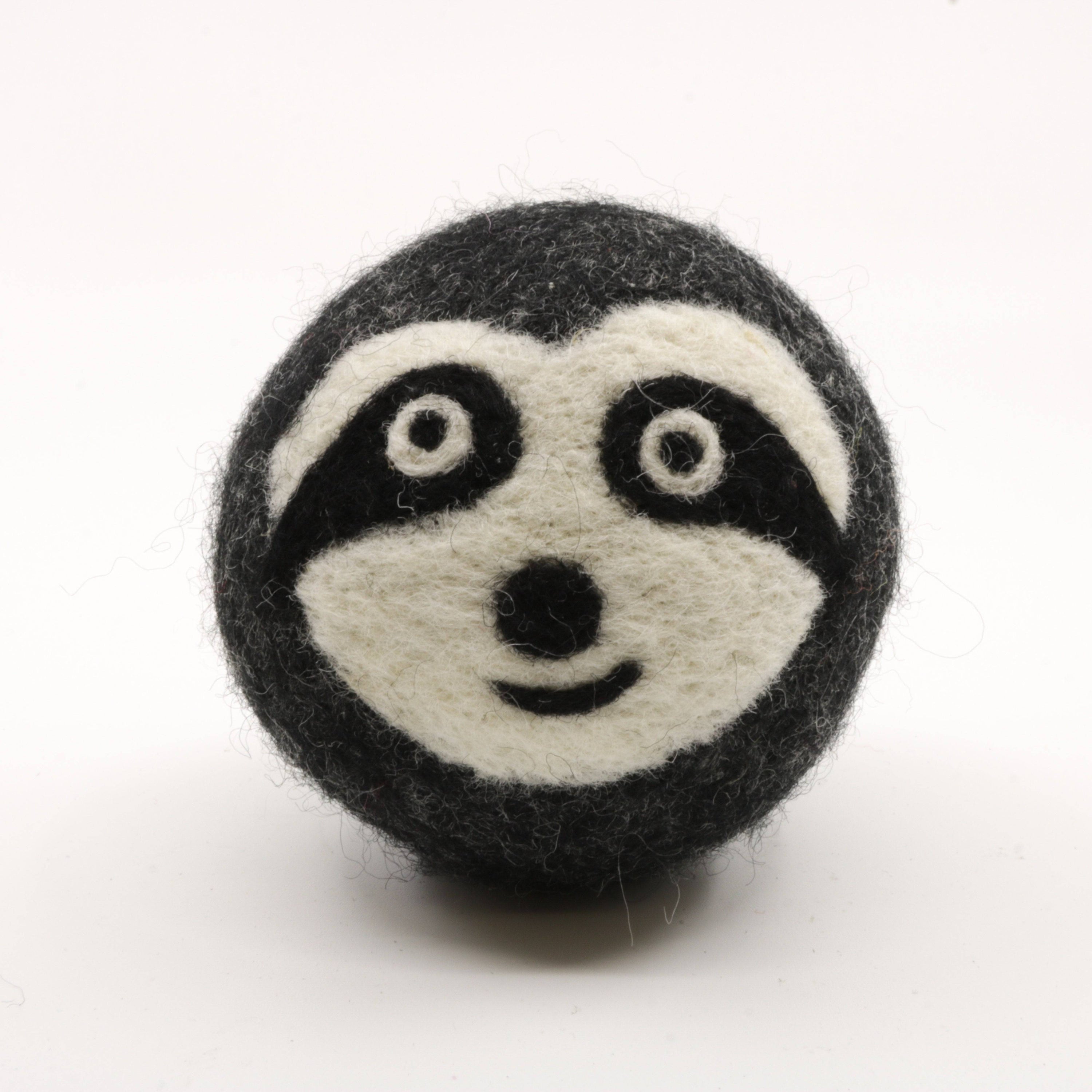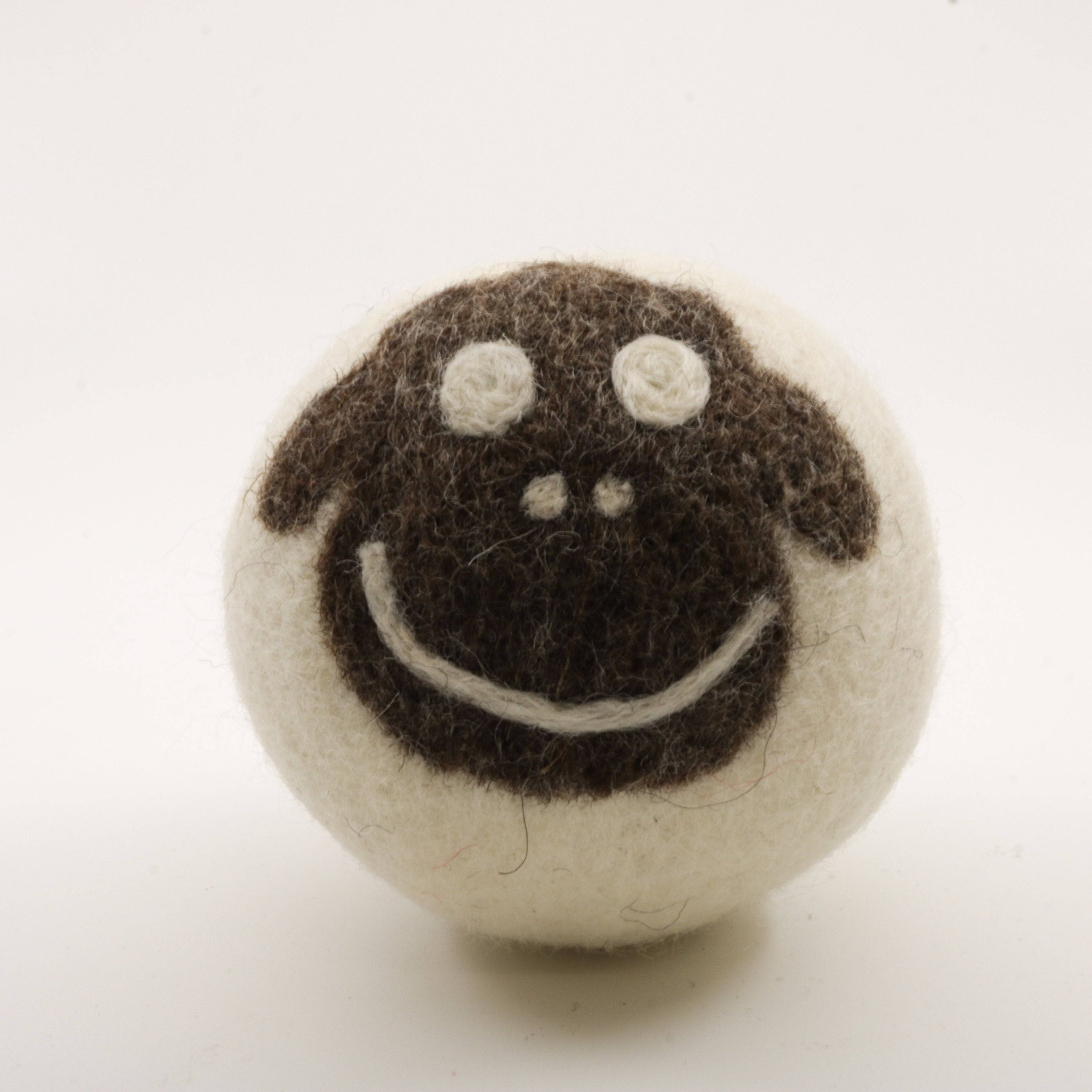 Organic New Zealand Wool Novelty Laundry Dryer Balls
Make your laundry routine simpler and more eco-friendly with our Organic Wool Laundry Dryer Balls made from 100% ethical and sustainable New Zealand Wool. Handmade and naturally softened, the balls tumble in your dryer to separate fabrics and let heat flow, resulting in less wrinkles, static cling and shorter drying times.
Description
Ingredients
Suggested Use
Make the most of your laundry routine with our Organic New Zealand Wool Dryer Balls: ditch chemically treated single-use dryer sheets and fabric softeners, conserve energy and save money while keeping toxic ingredients out of your home and landfills. Experience softer, smoother clothes without the hassle!
Organic New Zealand Wool Novelty Laundry Dryer Balls replace single-use chemically treated plastic dryer sheets & fabric softeners,

conserving energy, saving money and keeping toxic dryer sheets out of landfills too! 
Non-toxic, zero-waste, environmentally sustainable 

Reusable for over 1000 loads, and reduce drying time by up to 40%!
The needle felted (embroidered) dryer balls are The dyes are eco-friendly, certified azo-free, lead-free, and compliant with the German Safety Product Safety Act (ProdSG). Also, one tree is planted every purchase of our Eco Dryer Balls product, thanks to a partnership with the Eden Reforestation Project. 

Extra large 3" size, over 2 oz of 100% New Zealand wool each
100% Organic and cruelty-free certified New Zealand wool
Use 2-3 for a light load, up to 4-6 for loads with jeans & towels and up to 10 for your largest loads.

For a refreshing scent, add a few drops of your favorite pure clear color essential oils to each dryer ball.
Organic New Zealand Wool Novelty Laundry Dryer Balls
Cuts down dryer time
Love these eco-friendly dryer balls. Not only are they the CUTEST but so much better for the environment than dryer sheets. The owner told me all about the balls when I bought these in-person and I loved how knowledgeable she was about her products.