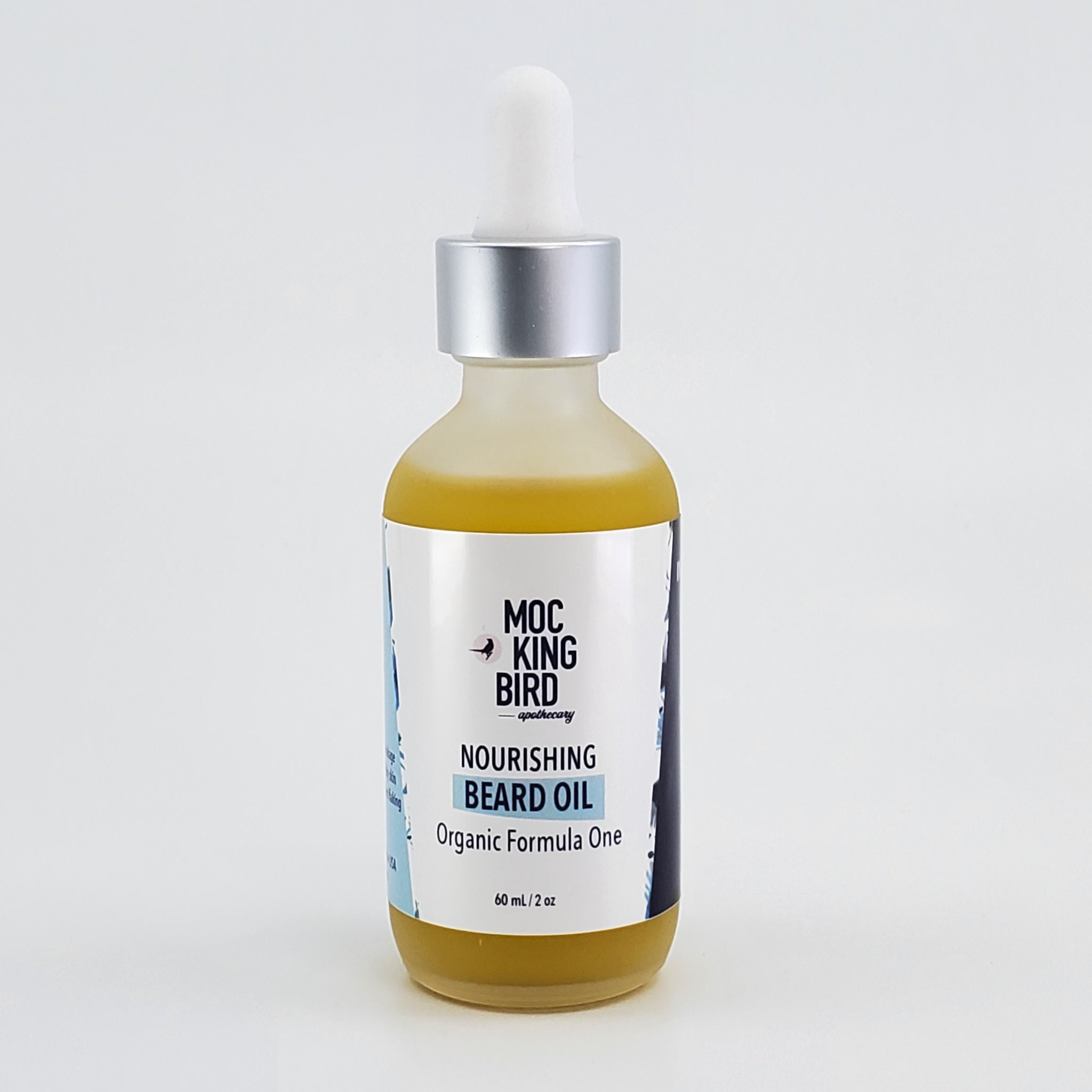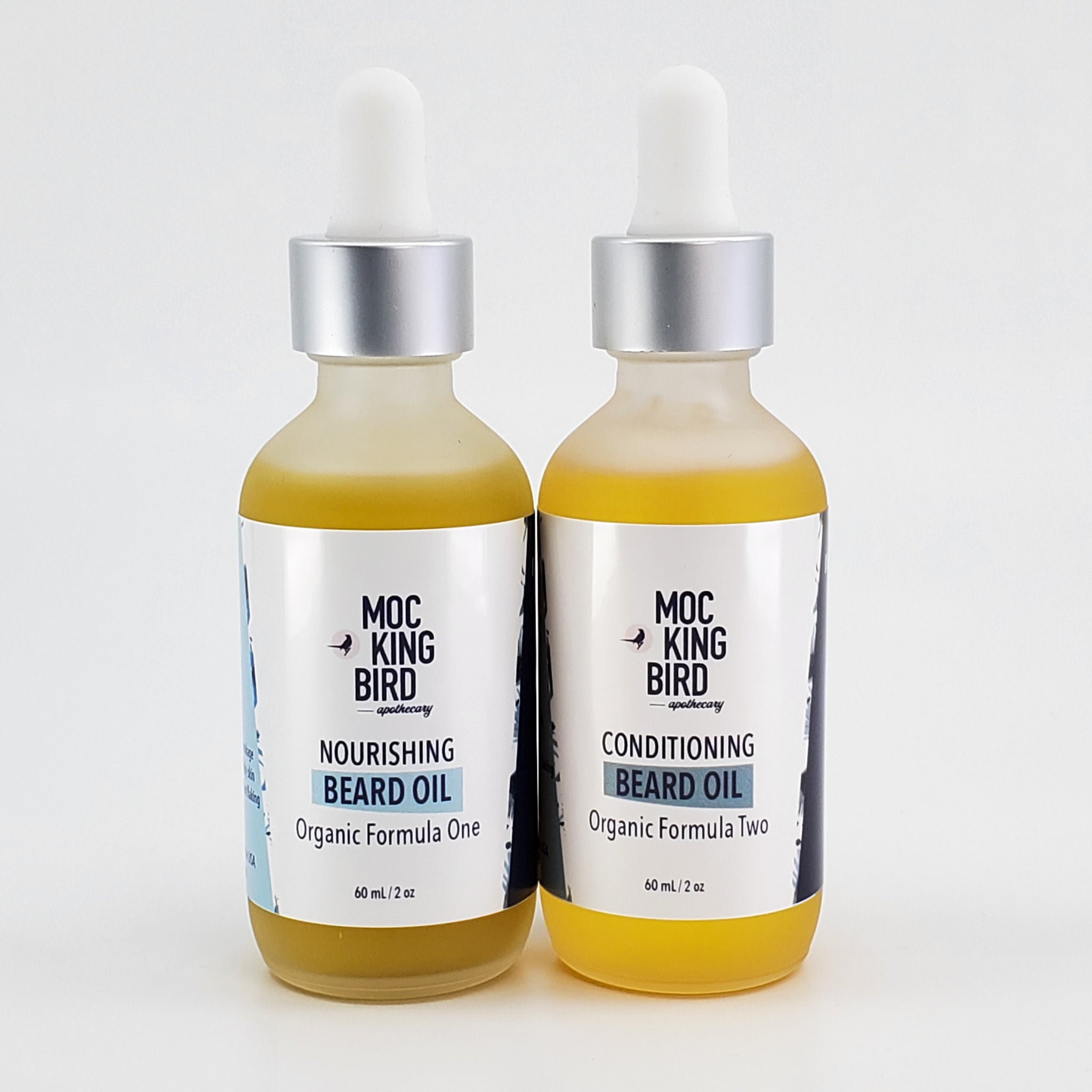 Nourishing Olive & Jojoba Formula One Beard Oil
Nourishing Olive & Jojoba Formula One Beard Oil will give your beard a healthy shine, made with nutrient rich natural ingredients that strengthen and soften your beard.
Description
Ingredients
Suggested Use
The blend of frankincense, patchouli, clove bud and cinnamon leaf essential oils provide an abundance of nutrients as well as a delightfully spicy and warm scent.
The lightweight formula absorbs quickly so it won't leave any residue behind. Just add a couple drops to your hand and massage into your beard.
Featuring:
Olive oil for strong and soft beard.
Jojoba oil for hair growth and reducing breakage.
Aloe vera gel contains vitamin A, C and E, amino acids & salicylic acid that help replenish and nourish dry skin underneath beard, add moisture & shine directly to the beard hair fibers.
Vitamin E for hydration, nourishment and preventing flaking.
2 oz glass bottle with dropper.
Organic Olive Oil, Organic Jojoba oil, Aloe Vera gel, Vitamin E Oil and Essential Oils of Frankincense, Patchouli, Clove Bud, & Cinnamon Leaf
Add a few drops to your hands, rub together and massage throughout beard.
Nourishing Olive & Jojoba Formula One Beard Oil