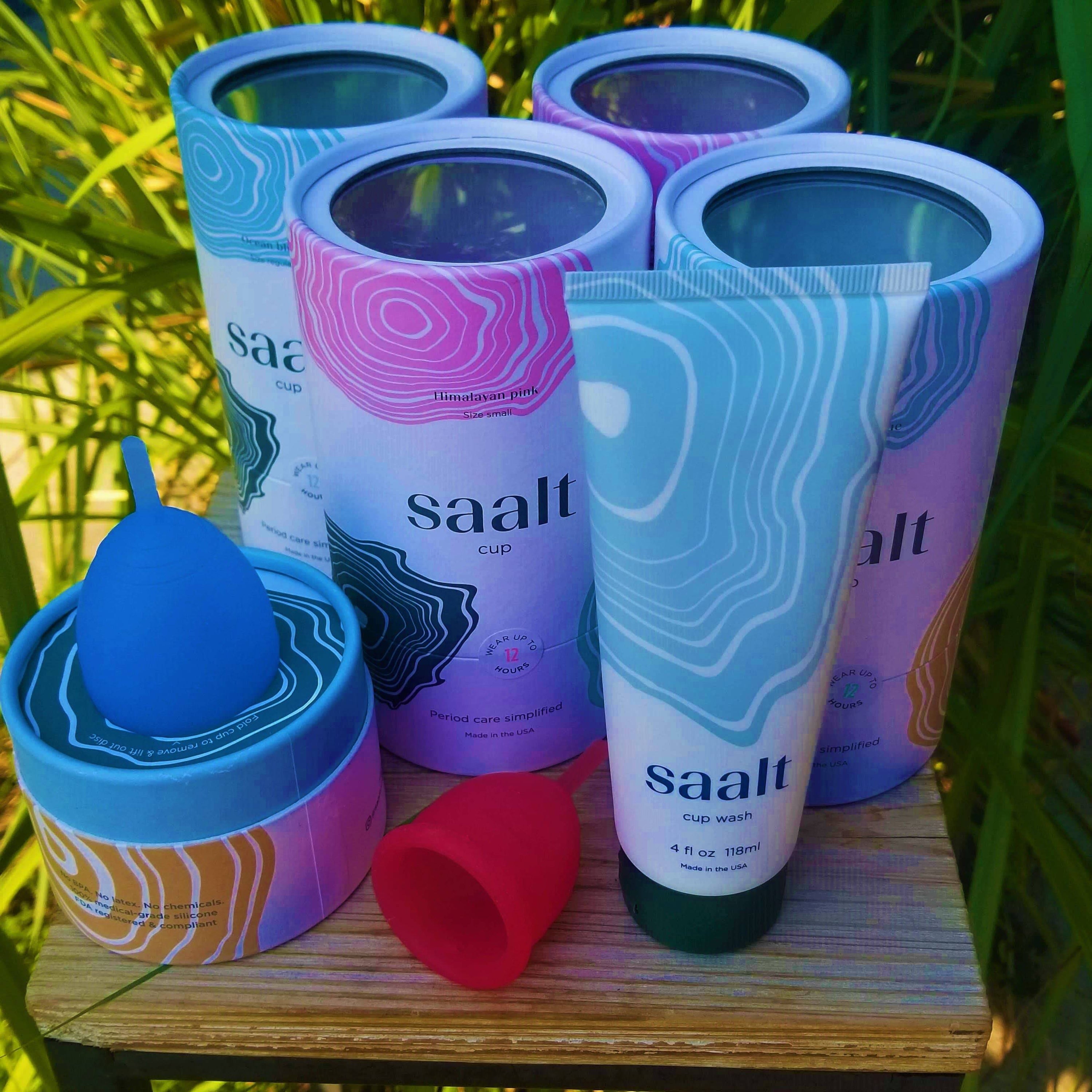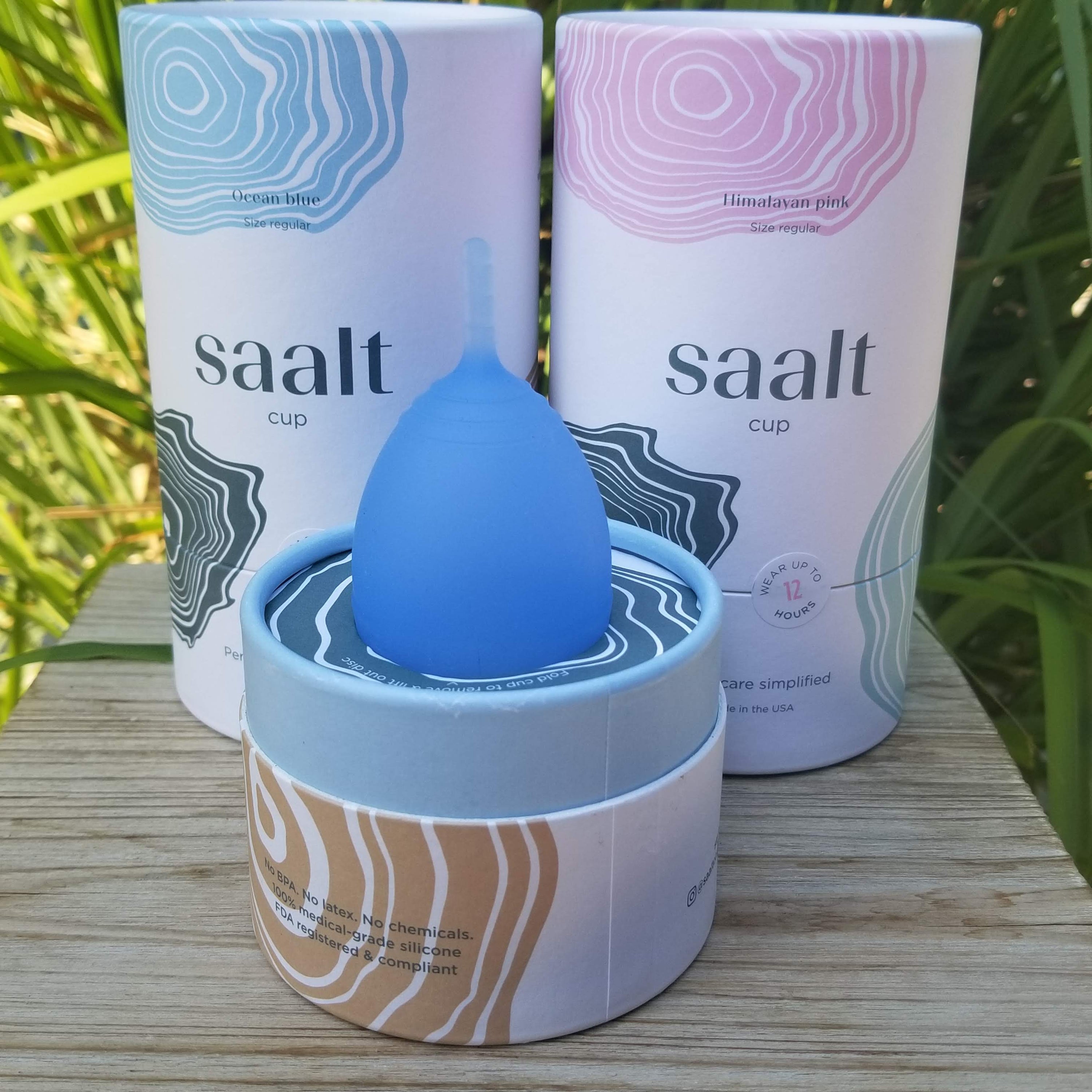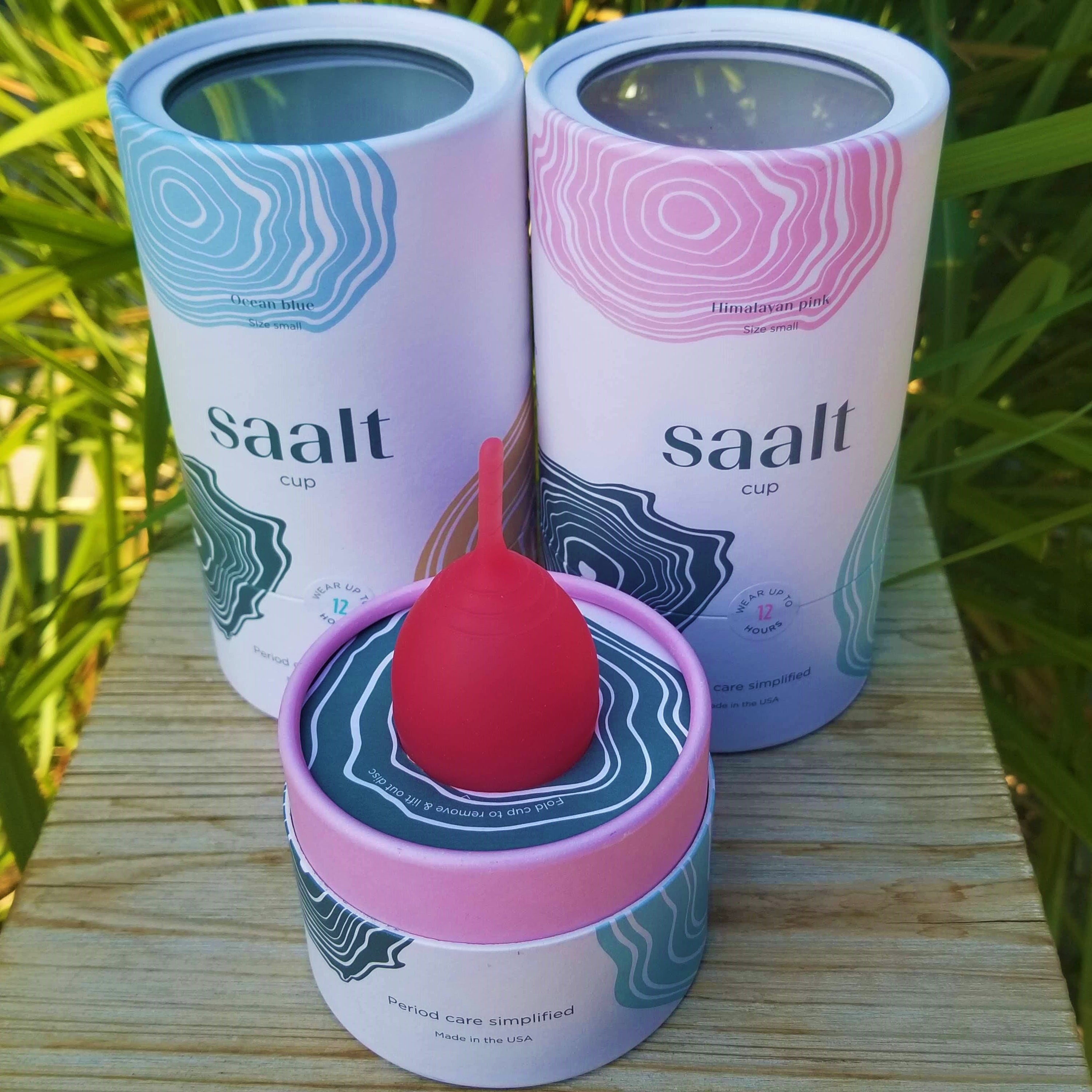 Made with an ultra-soft silicone formula designed to be both gentle and super comfortable for those with bladder sensitivity, cramping or discomfort with firmer cups.
Description
Ingredients
Suggested Use
The Saalt Cup is a reusable soft silicone cup worn internally like a tampon, but collects—rather than absorbs—your period. It stays in place by creating a seal between the cup and your vaginal wall. Once your cup is filled, you simply empty, rinse, and reinsert the cup for another 12 hours of protection.
12 hours of protection day & night
2 to 3 or 3 to 4 tampon capacity for small & regular size
comfortable & reliable
chemical & toxin free
better for your body & the environment
Made in the USA from 100% medical-grade silicone.
Clean period, clean planet: BPA, latex, & toxin free. Vegan & cruelty free.
FDA registered and compliant
Wear for up to 12 hours.
Lasts up to 10 years.
Maintains your natural pH.
Naturally odor free.