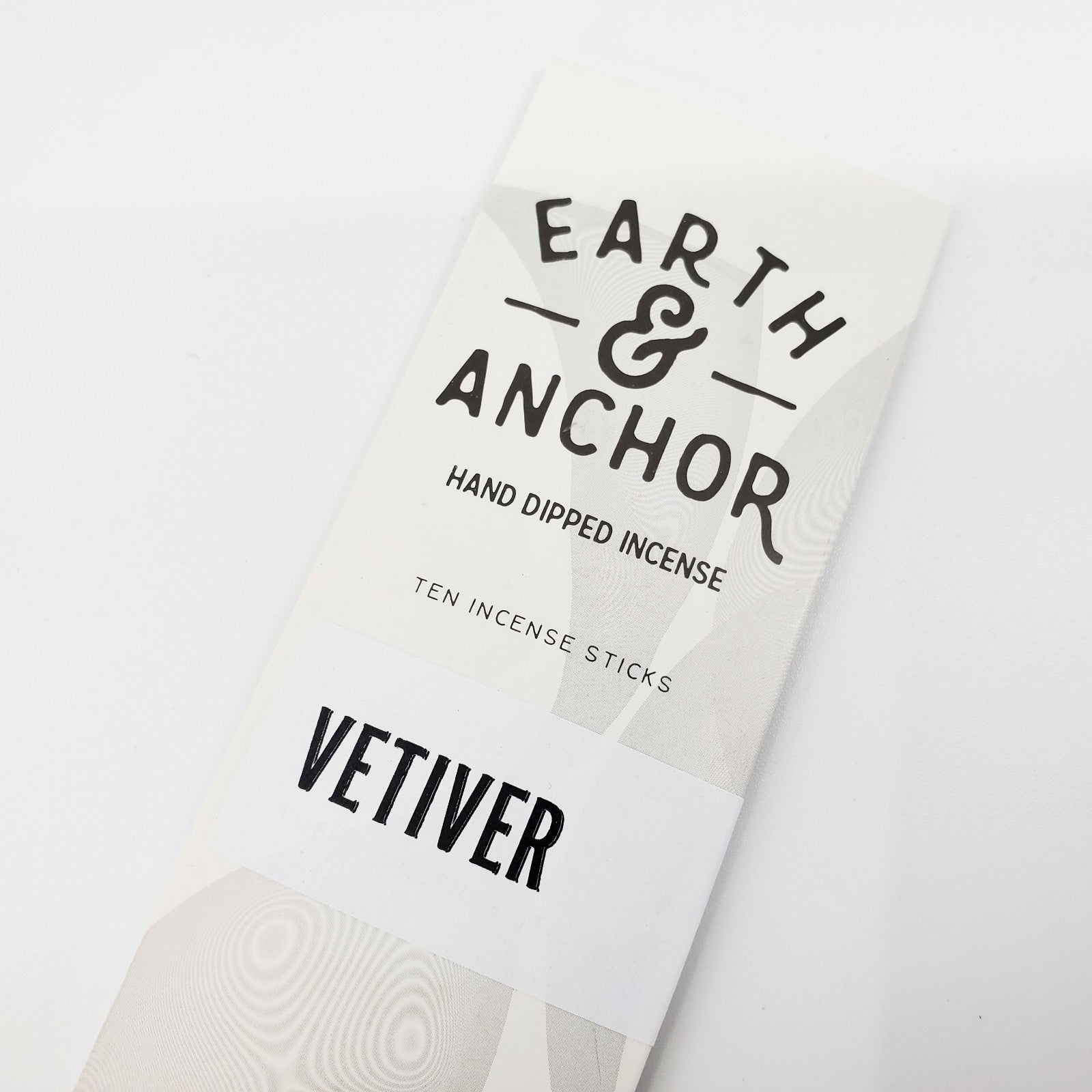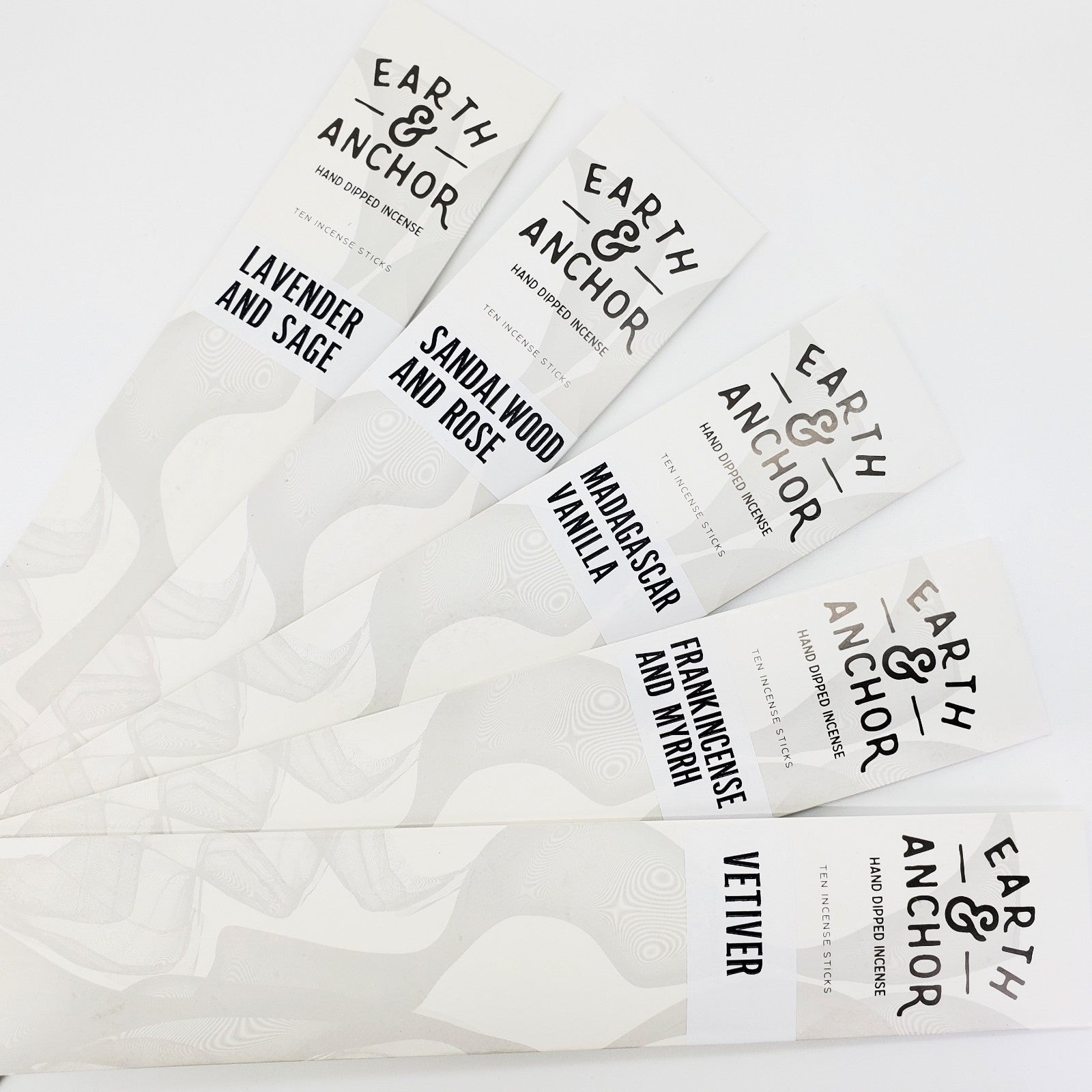 The Vetiver Incense can help to promote relaxation and calm, while also providing some practical benefits. It can help to sooth skin conditions such as acne and eczema and is known to keep mosquitoes and other pests away, making it a great natural alternative to conventional insecticides
Description
Ingredients
Suggested Use
One of the main benefits of using natural Vetiver Incense is that it is highly relaxing and calming. Vetiver has long been prized for its ability to help calm the mind and reduce stress and anxiety, which makes it perfect for use during meditation or aromatherapy sessions.
The Vetiver Incense will fill your space with warmth and calm, like the dry, earthy scent an uncut lawn on a warm summer day.
Filling the air with the fragrant smoke of burning incense is a quick & easy way to adjust the mood of your space, whether its for relaxation, meditation, or to simply change the scent.  

Made with premium bamboo & hardwood incense sticks that are hand-dipped into Vetiver oil, then cured, inspected & counted for quality by hand.

Phthalate and Cruelty Free, Vegan
Burn time is approximately 45-60 minutes
Each pack contains 10 incense sticks
Each stick is approximately 11″ in length