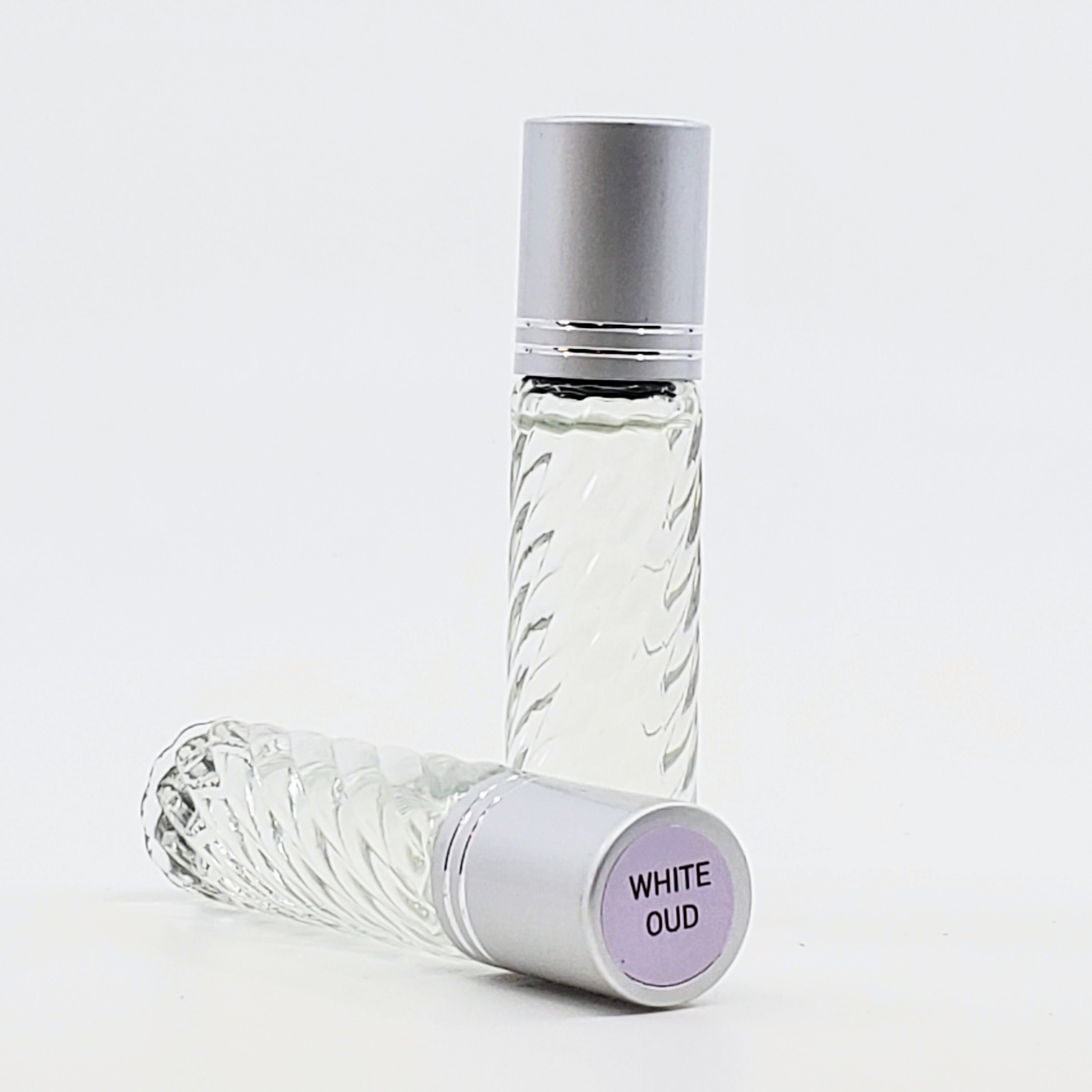 White Oud Pure Perfume Oil
The White Oud Pure Perfume Oil has notes that encompass bergamot, neroli and amber, but the initial burst of fragrance mellows into a subtle woody aroma, resulting in a sophisticated and unique scent that is perfect for any occasion.
Description
Suggested Use
Oud, also known as Agarwood is one of the most expensive natural ingredients in the world. It is derived from the Aquilaria tree, which is native to Southeast Asia. The tree produces a dark, resinous wood that has a strong, natural fragrance.

Oud has been used in traditional Arabic and Persian medicine and perfume for centuries, and its unique scent is said to have calming and grounding properties. It is also known for its healing properties, which makes it a popular choice for natural cosmetics and skincare products.
Today, oud is still highly prized for its natural fragrance, and is used in a variety of high-end perfumes and scented products. Because it is so rare and natural, oud can be quite expensive. However, many people believe that its scent is worth the price tag.
10 mL rollerball
Perfume Oils are easy to use and can be applied directly to the skin at pulse points or anywhere.
White Oud Pure Perfume Oil